LastPass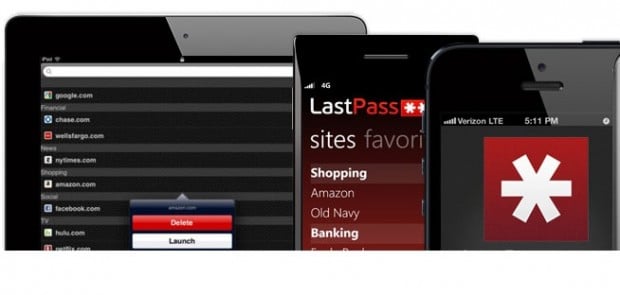 The makers of LastPass recently revamped what was already our favorite password solution. The service remembers all of your passwords and makes sure you're using strong ones. That means you won't have to do the whole "forgot password" dance every time you visit a site you haven't logged into for a while. It also means you won't reuse the same password on multiple sites.
LastPass works on any device and it can even be set up to use your smartphone as part of a multi-factor authentication scheme. That means someone else can't break into your LastPass password locker even if they know it's password.

As an Amazon Associate I earn from qualifying purchases.