MacBook Air 13-inch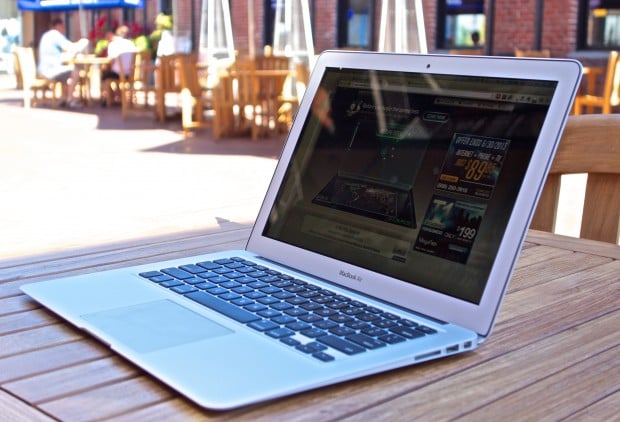 The 13-inch MacBook Air still looks the same after all these years, but the 2013 version is much better than the previous version. Why? All-day battery life.
The previous generation MacBook Air was rated to last seven hours on a single charge, which is pretty good, but just short of a full work day. The 2013 MacBook Air is rated to last 12 hours on a single charge. That's achievable without too much effort and we've seen this Mac last even longer.
The extended battery life is partially due to Intel's latest processor technology, which is also more powerful. While the MacBook Air isn't a speed demon, it's finally powerful enough to process large batches of photos or edit short videos without driving users crazy.
As an added bonus, Apple dropped the 13-inch MacBook Air's starting price by $100 to just $1,099.