iPad Air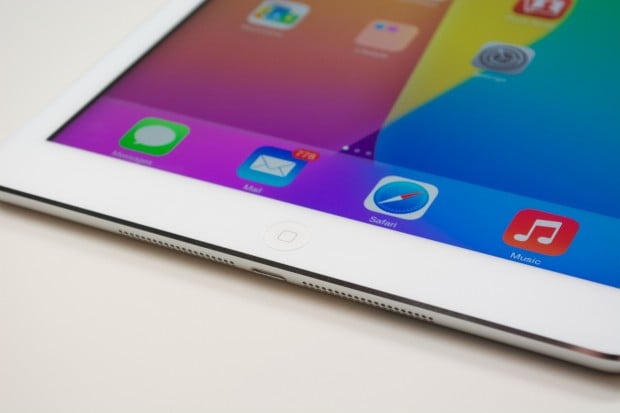 Apple introduced a new flagship iPad that's a huge improvement over the last two full-size iPads. It's lighter, thinner, faster and still priced at just $499. There's little wonder why the iPad Air is the benchmark to compare other tablets to.
Read: iPad Air Review
The iPad Air weighs 30% less (1 lb vs 1.44 lb) than the older models and is much thinner. Thankfully, Apple didn't sacrifice battery life or performance while pursuing thinness. The iPad Air is advertised as lasting for up to 10 hours on a single charge, but it will last much longer than that depending on how it's being used.
While the iPad mini is much more portable than the iPad Air, the larger tablet is the best all around iPad for those looking for a laptop replacement.