Google Glass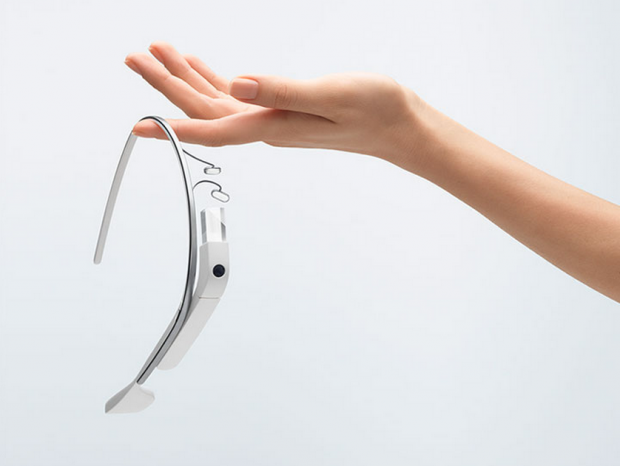 Google Glass is a product that gives us a glimpse at the future of mobile computing. It's still full of bugs and too expensive for mass adoption, but future versions have the potential to completely change how people use technology on the go.
Google Glass is like the original iPhone. It's expensive and most people don't think they need it. It only has a handful of apps and it doesn't do everything it's advertised to do particularly well. But it also replaces a lot of things, most notably some smartphone functions.
A few GottaBeMobile editors are now using Google Glass on daily basis and we can attest to the fact that the more you wear Glass, the more useful it becomes. There's fewer reasons to pull a smartphone out, enter a passcode and launch an app for Glass users since information simply appears before their eyes.

As an Amazon Associate I earn from qualifying purchases.