Nokia Lumia 1020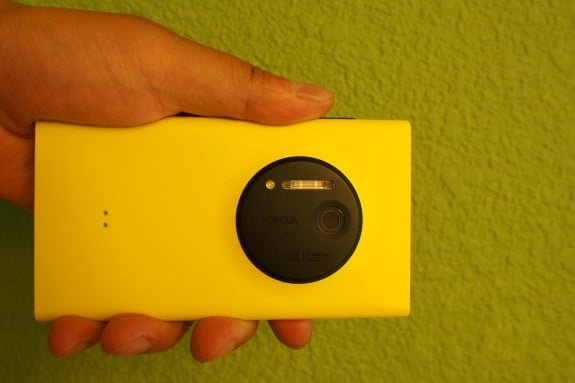 The Nokia Lumia 1020 simply has the best camera on any phone sold in the United States. The competition doesn't even come close to the Lumia 1020's 41-megapixel camera. If you're displeased with your iPhone's or Android phone's camera, it may just be worth looking at this Windows phone.

While we've seen some stunning Nokia Lumia 1020 photos and videos, it doesn't have anything close to the number of apps available for the iPhone and Android devices. As always, there are tradeoffs to be made.
Read: Nokia Lumia 1020 Review

As an Amazon Associate I earn from qualifying purchases.