Galaxy S9 Pie Update: 10 Reasons to Get Excited & 4 Not To
The Galaxy S9 Pie Update Is Months Away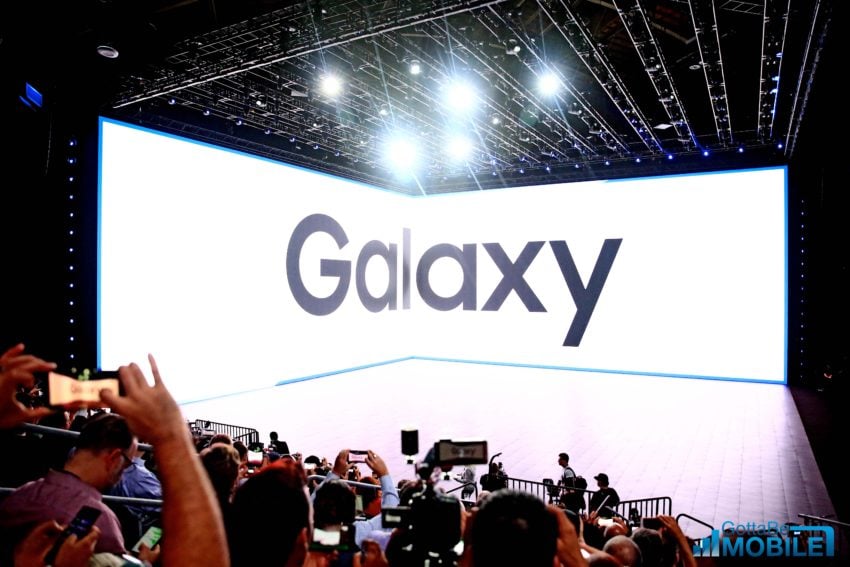 The imminent release of the Galaxy S9 Android Pie beta is great news, but the official version won't roll out until January, 2019.
The leaked Galaxy S9 and Galaxy Note 9 Android Pie builds are still pretty crude and it's clear Samsung has a lot of work to do before the software is ready for primetime. Carriers will also need to test the software before they push it out.
And while some carriers are great about keeping their customers informed about their plans, others like to keep their customers in the dark so as not to set unrealistic expectations.
If you own a Galaxy S9 or Galaxy S9+ on a popular carrier in a major market, you'll probably be first to the Galaxy S9's Android Pie update.
The initial phase of Samsung's Android roll outs is usually focused on big markets like the United States, South Korea, and select markets in Europe. As the roll out is finishing up in those markets, the roll out typically spreads to smaller markets.
In the United States, AT&T, Sprint, T-Mobile, and Verizon usually get major updates out quickly while smaller carriers like U.S. Cellular lag behind. U.S. Cellular's Android Oreo updates arrived several weeks after larger carriers deployed their updates.
Just because Samsung's promised the Galaxy S9 Android Pie update in January doesn't mean every device will get it in January.