Galaxy S9 Pie Update: 10 Reasons to Get Excited & 4 Not To
Get Excited for Scene Optimizer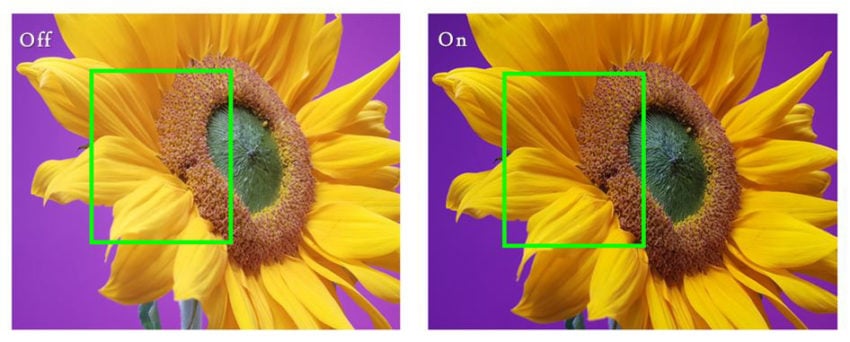 As expected, Samsung will be bringing some of the Galaxy Note 9's software features over to the Galaxy S9 and Galaxy S9+. One of the features we're most excited about is the Galaxy Note 9's Scene Optimizer.
If you're unfamiliar with Scene Optimizer, it's part of the Galaxy Note 9's AI camera experience. When it's enabled, the AI will detect the environment you're currently in and change your photo's colors and white balance to make it look even better.
The mode currently recognizes 20 different scenes including portrait shots, shots of food, sunsets, and flowers.
Scene Optimizer isn't perfect, but if you shoot a ton of photos with your Galaxy S9 or Galaxy S9+, it could come in handy.