Galaxy S9 Pie Update: 10 Reasons to Get Excited & 4 Not To
Get Excited for Night Theme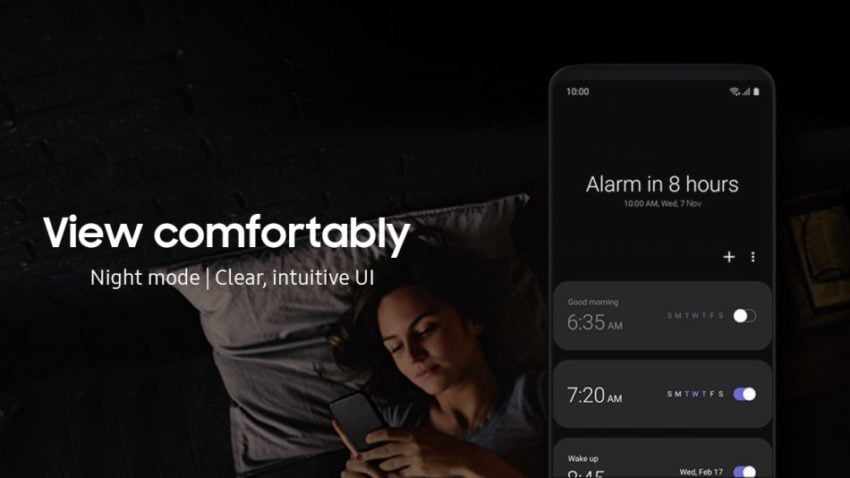 Thanks to the Galaxy S9 and Galaxy Note 9 Android Pie leaks, we know Samsung's making some major changes to its UI. Some of these changes are small and subtle. Others, like Night Theme, are much bigger.
Samsung's new One UI will bring a new AMOLED dark theme to the Galaxy S9 and Galaxy S9+. When night theme is active, the Galaxy S9's screen will be easier on the eyes. You'll also conserve battery life.
With the Night Theme you'll notice changes across the user interface. Most stock Samsung apps including the Bixby Home UI will also be compatible with Night Theme.
You can manually turn Night Theme on whenever you want to use it. You can also schedule when you want the device to turn Night Theme on and there's also a way to set it so the device automatically turns it on when you're in the dark.
Galaxy S9 users will also be able to decrease the brightness of the screen automatically.