Galaxy S9 Pie Update: 10 Reasons to Get Excited & 4 Not To
Get Excited for Adoptable Storage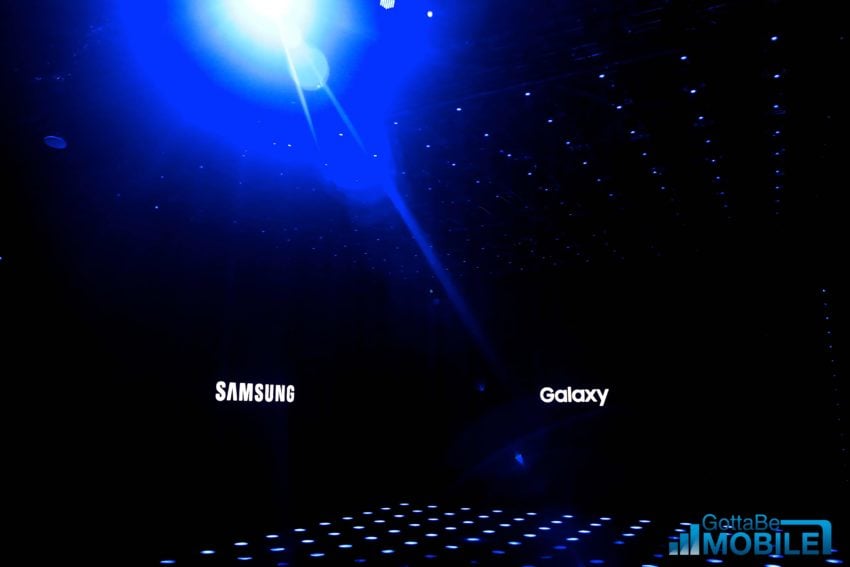 A long-awaited feature might come to the Galaxy S9 with Android Pie.
Nothing is confirmed, but it looks like Adoptable Storage, a feature that arrived in Android Marshmallow (!), might be included in Samsung's version of Android Pie.
If you're unfamiliar with Adoptable Storage, it allows you to use to use your internal and external storage as unified storage.
The Galaxy Note 9's leaked Android Pie firmware lets users format the microSD card and use it as extended phone storage.
It's a useful feature and we hope it makes the final list of Android Pie features for both the Galaxy S9 and Galaxy S9+.