Galaxy S9 Pie Update: 10 Reasons to Get Excited & 4 Not To
Get Excited for a Floating Keyboard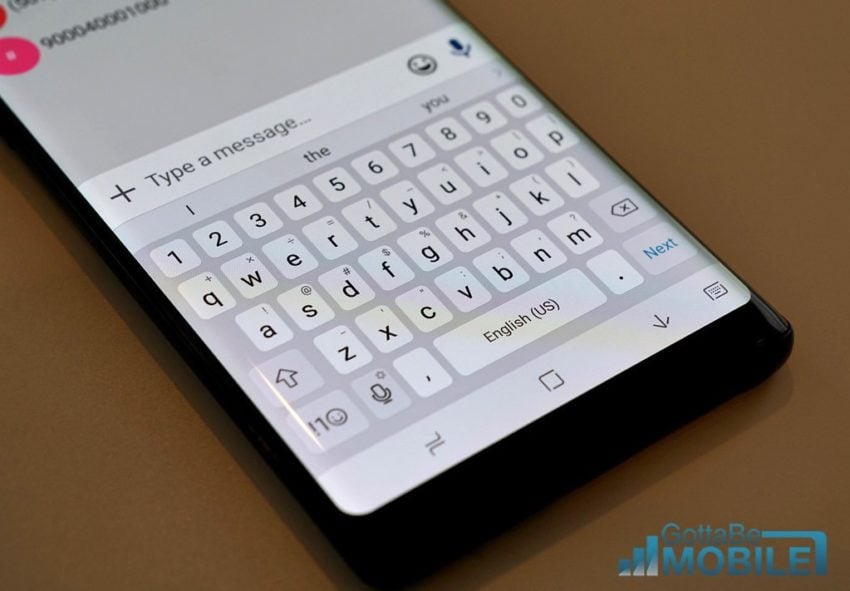 Samsung devices used to have access to a floating keyboard (way back on Android KitKat), but the company removed the feature. It's back in Android Pie.
According to XDA-Developers, the Galaxy S9 Android Pie beta will have a floating mode for the stock Samsung Keyboard app.
This change will allow Galaxy S9 users to move the keyboard around the screen in order to find a sweet spot for two-handed typing.
A floating keyboard isn't for everyone, but it could come in handy if you're having a tough time typing on the Galaxy S9's big display.