Galaxy S9 Pie Update: 10 Reasons to Get Excited & 4 Not To
Galaxy S9 Beta Will Be Limited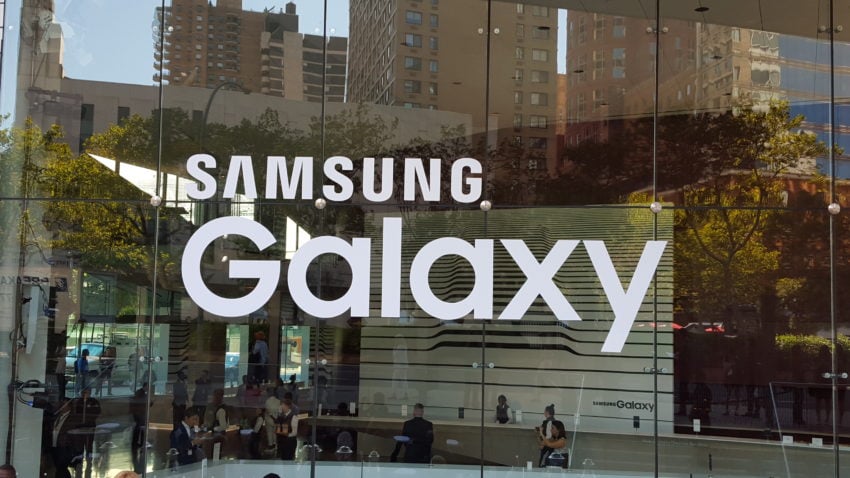 The Galaxy S9 beta is exciting, but it looks like Samsung will keep it limited to select devices in select regions, same as it did with the Galaxy S8 Oreo.
According to Samsung, only select Galaxy S9 and Galaxy S9+ models can test Android 9.0 Pie via the Galaxy Beta Program.
The program will start in the United States, Germany, and South Korea before it moves onto other regions like China, France, India, Poland, Spain and the United Kingdom.
If you live outside of those regions you'll likely have to depend on leaks if you want to try the software early.