Galaxy S9 Pie Update: 10 Reasons to Get Excited & 4 Not To
Get Excited for Dockless DeX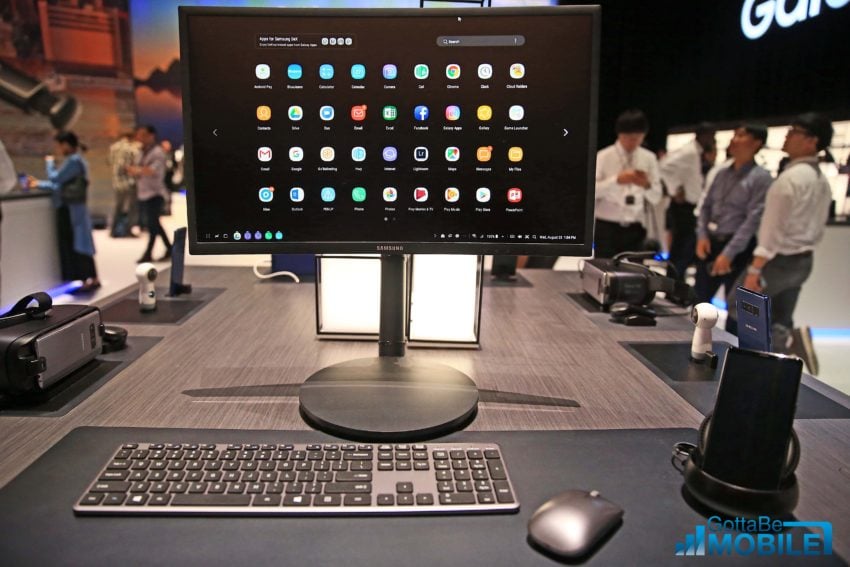 It appears the Galaxy S9 will benefit from another feature Samsung debuted on the Galaxy Note 9.
Prior to the release of the Galaxy Note 9, you could only access Samsung's DeX desktop-style UI using a compatible dock. The Galaxy Note 9 changed that.
Galaxy Note 9 users can get DeX's desktop experience with an HDMI to USB Type-C cable and a monitor. Users can control the action on screen or with a bluetooth mouse and keyboard.
As of right now Galaxy S9 users must use a dock to use DeX, but that should change when Android Pie arrives. You can take a look at the feature in action on the Galaxy S9 in the video below.
Dockless DeX support is of our favorite Galaxy Note 9 features so we're excited to see it coming to older models.