How to Watch the MacBook Apple Event Live: October 2016
You can watch the MacBook Apple Event live on your iPhone, Apple TV, Android, Windows and Mac. The Apple Store is down ahead of the event, so you can expect to see new MacBooks soon.
Officially the October Apple Event is only available on Apple devices and Windows 10, but you can stream the event live on your Android smartphone or on older versions of Windows.
We expect to see a new 2016 MacBook Pro 13-inch and a new MacBook Pro 15-inch as well as a new 13-inch MacBook that could be as close as we get to a new 2016 MacBook Air.
We'll show you how to watch the MacBook Apple Event live stream on practically any device, including your Apple TV.
Apple offers an official October Apple Event live stream where you can watch Tim Cook and other Apple executives announce the new MacBook Pro 2016 models and a 13-inch MacBook.
This is what you need to watch the MacBook Apple event live stream in October 2016.
October Apple Event Start Time
The October 2016 Apple Event starts at 10 AM Pacific, 1 PM Eastern. This means you will likely need to watch from work or school if you want to see it live.
08:00AM – Hawaii
10:00AM – Pacific
11:00AM – Mountain
12:00PM – Central
01:00PM – Eastern
02:00PM – São Paulo
06:00PM – London
07:00PM – Paris
09:00PM – Moscow
The event is booked for two hours, so it could last until noon Pacific, 3 PM Eastern.
Apple will put the full event video online later in the day so you can see the announcement even if you missed it.
How to Watch the October Apple Event Live on iPhone, iPad, Mac & Apple TV
If you have an Apple product it is easy to watch the October MacBook event live. You just need enough battery life and a good Internet connection to make this happen. You can go to Apple.com/live on your iPhone or computer to watch.
Make sure you use Safari to watch this on you computer or your iPhone and iPad. YOU can also use the Events app on the Apple TV to watch the October Apple Event live stream. You need the Apple TV 2 or newer to use this method.
How to Watch the Mac Apple Event Live on Windows
Users can watch the October Apple Event live on Windows. If you use Windows 10, you can watch the event in the Edge browser without taking any special steps.
If you are on Windows 8 or older you need to use a third party app to watch the event live.
Download VLC Player for Windows and install it on your computer. Users who cannot install apps on a work computer can try installing the Chrome VLC plugin.
Install VLC Player for Windows.
Open VLC Player.
Click on Media in the Task Bar at the top of your screen.
Click on Open Network Stream.
Paste the URL below in the box.
Click Play.
Watch the Apple event live stream on Windows.
You will need the url listed below to watch the Mac event live on Windows devices.
https://p.events-delivery.apple.com.edgesuite.net/1609lijbsdfvoihbadfvohbsdfvljhb/m3u8/atv_mvp.m3u8
This may change as the event nears. If it does we will update with the new link to enter into the Network Stream box.
How to Watch the Mac Event Live on Android
On Android devices, you need the VLC app to make this work, as there is no official support for Chrome or Android from Apple.
If you use an Android device and plan to buy a MacBook, this is a good way to watch.
Download the Android VLC Player App
Tap on the Triangle with waves coming out of it near the search bar.
Paste the url from above in the box.
Watch the Apple event live on Android.
From there you can watch the Apple event live on Android. Read the slides below to see why you should wait for the 2016 MacBook Pro before you buy.
New MacBook Pro: 7 Reasons to Buy, 4 Reasons Not To
Don't Wait for a March MacBook Pro Announcement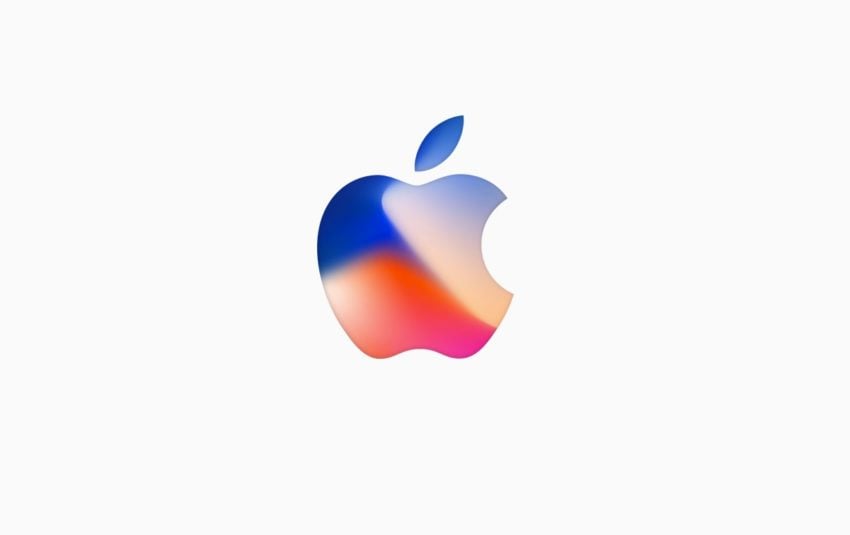 We could see Apple hold a March event or a Spring Event in 2018 to announce the iPhone SE 2 and a new iPad Pro. Even if there is an event, we don't expect to see a new MacBook Pro announcement. If you need a new MacBook Pro and aren't prepared to wait until June or July, you can buy the current model instead of waiting until March.
Apple started selling the 2017 MacBook Pro in June, and while they have delivered very fast updates to the iPad line in the past, there is no reason for a new 2018 MacBook Pro announcement at a Spring event.
Maybe we will learn more about a modular Mac Pro -- but you don't need to wait for this event to buy a new MacBook Pro.

As an Amazon Associate I earn from qualifying purchases.