iOS 10 Notifications Improvements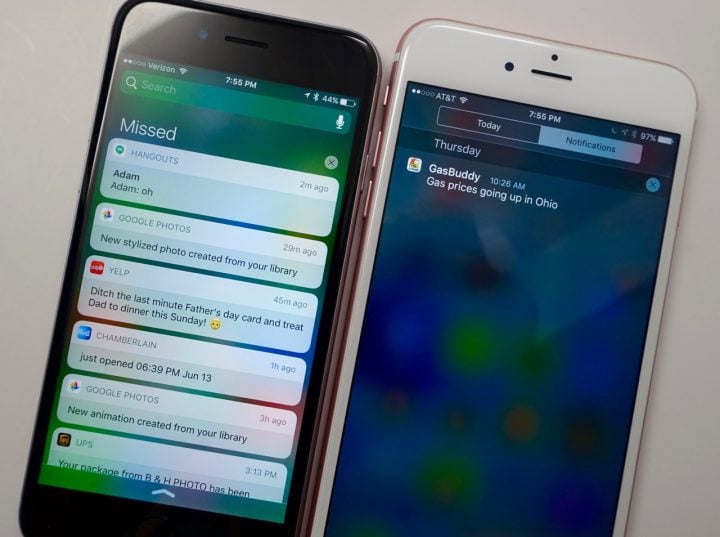 When you get an iOS 10 notification you can now do much more without leaving the lock screen or the app you are in when you see it.
You can tap on a notification to view it, reply to it and even watch photos or videos sent to that app.
Compare this to iOS 9 where you can send one message or jump into the app and this is a huge upgrade for busy users.
Don't forget you can finally clear all notifications faster than ever.

As an Amazon Associate I earn from qualifying purchases.