iOS 10 Home App & Homekit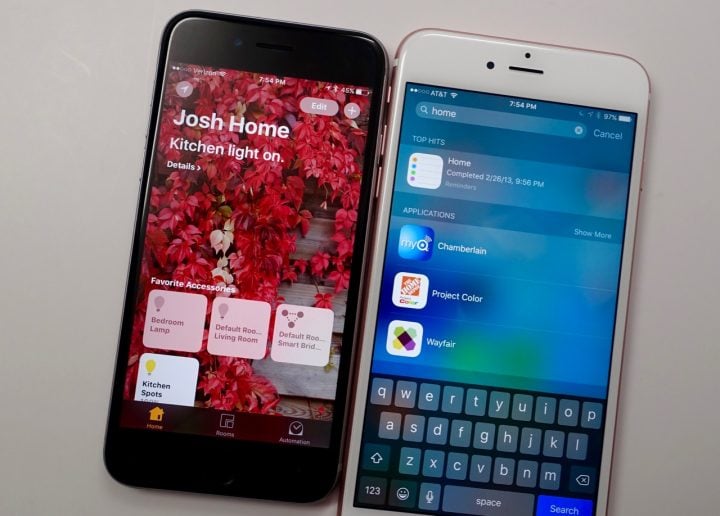 If you have a connected home, the new iOS 10 Home app is a very exciting addition. This is the hub of your smarthome with a one stop shop for controlling your lights, locks, thermostat and more.
Control individual items from this screen or jump into the Favorite scenes to manage your home using HomeKit compatible accessories that you can link together.
This brings together the hodge-podge apps that you need on iOS 9 into a single central location.

This article may contain affiliate links. Click here for more details.