iOS 10 Phone and Voicemail Upgrades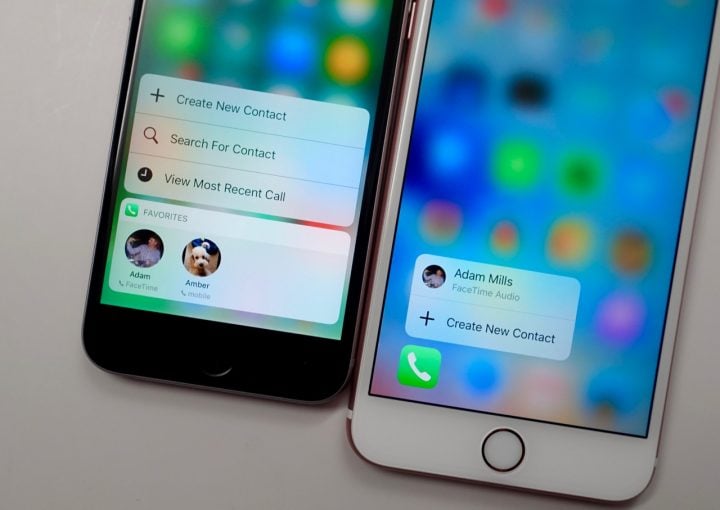 With the iOS 10 update installed on your iPhone, the Voicemail part of the phone app now includes a dictated summary of the message. On iOS 9 you can only listen, but now you can read a message and learn if it is important without making any noise.
The Phone app can also let you know if a call is likely spam using third-party apps that can hook into the default phone app for the first time.
You'll also get FaceTime like notifications for third-party apps when someone video calls you and it's easier to get to who you want to talk to. When you open a contact card iOS 10 knows how you like to communicate with that person. On iOS 9, there is no additional connectivity like this.

As an Amazon Associate I earn from qualifying purchases.