iOS 10 Siri Upgrades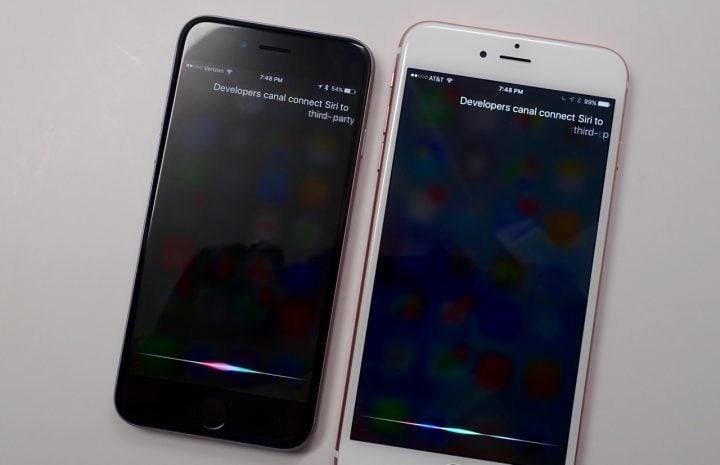 The best part about Siri on iOS 10 is that Apple opened access to third parties. This means that you can use Siri to send messages in apps, start a workout, summon a rideshare, send money to someone and much more.
Apple did not specifically mention music, but we expect that this will also deliver upgrades that allow users to control Spotify similar to how Apple Music works with Siri.
In iOS 10 Siri can also deliver photo searches and with an open SDK there may be many more reasons for you to use the personal assistant.

As an Amazon Associate I earn from qualifying purchases.