iOS 11 Release Date Confirmed
The iOS 11 release date is confirmed for iPhone, iPad, and iPod touch and it's scheduled to touch down soon after Apple begins taking pre-orders for its new iPhone 8 and iPhone 8 Plus.
As expected, Apple announced a slew of new products at its fall launch event. Among them, the iPhone 8, iPhone 8 Plus, iPhone X (also called the iPhone 10), a new Apple Watch 3, and a new Apple TV. The company also used the event to confirm release dates for upcoming software updates which include macOS High Sierra, watchOS 4, tvOS 11, and iOS 11.
iOS 11 is the next operating system for iPhone, iPad, and iPod touch and it's set to replace iOS 10 next week.
Apple's finally announced an official iOS 11 release date and the update will push out to all compatible device starting on September 19th.
This date falls a few days after iPhone 8 pre-orders (September 15th) and a few days before the company releases the iOS 11-powered flagships in the United States and countries around the world (September 22nd).
The iOS 11 release date falls several weeks before the company puts its new iPhone X release date on sale. The iPhone X won't go on sale until October 27th and it won't land on shelves anywhere until November 3rd. This is unusual for an iPhone though the iPhone X isn't your typical iPhone.
Fortunately, owners of older iPhone, iPad, and iPod touch models won't have to wait until then to get their hands on iOS 11 and its new features.
The iOS 11 update is set to deliver a long list of features, enhancements, fixes, and patches to devices like the iPhone 7, iPhone 6s, iPhone 6, and iPad Pro. The company's iPad iOS 11 update is particularly robust and features new Apple Pencil features and a brand new dock for apps that sits on the bottom of the home screen.
Other iOS 11 features include upgrades to Siri including voice translation, a new Control Center, screen recording, improvements to various first-party apps including Podcasts and Apple Music, and more.
Apple failed to confirm an official iOS 11 release time on stage though we expect the company to stick with its standard release protocol which calls for a release in and around 10AM Pacific.
The company's big upgrades are typically plagued with problems as iPhone, iPad and iPod touch owners around the world scramble to install the new software. Those looking to avoid download issues and errors should wait a few hours before installing the iOS 11 update.
One feature iOS 11 won't have at launch are the new emoji characters Apple confirmed earlier this year. Apple says the new emoji will arrive on board an update later this year which means we should see an iOS 11.1 update land in beta soon after the initial iOS 11 release.
4 Reasons Not to Pre-Order the iPhone 8 & 4 Reasons You Should
Pre-Order if You Want the iPhone 8 ASAP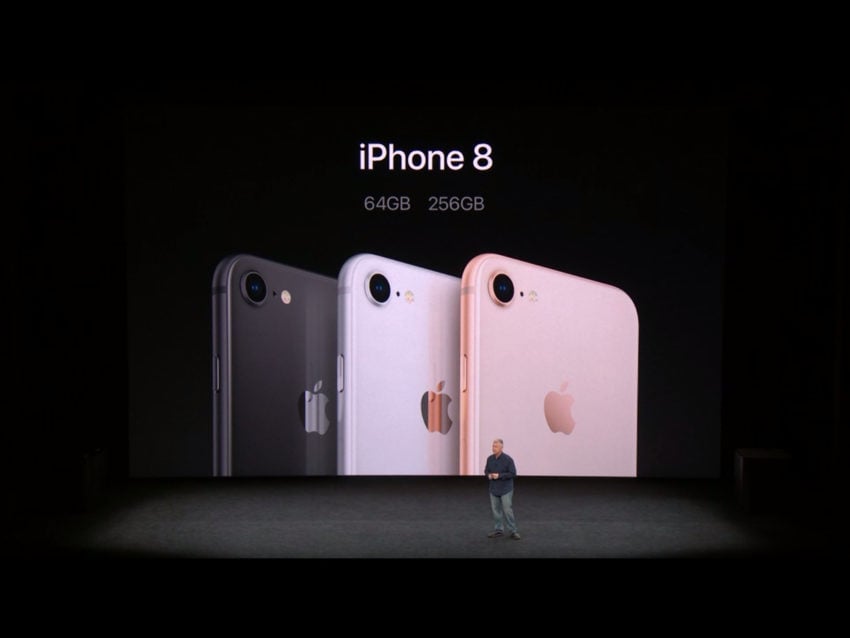 If you want the iPhone 8 or iPhone 8 Plus in your hands as soon as they arrive you'll want, need, to put in a pre-order.
Nothing is confirmed but we fully expect to see iPhone 8 and iPhone 8 Plus shipping times move back shortly after they go on sale Friday. Some models will probably be pushed back into October or, if we're really unlucky, November.
If you want to secure a new iPhone 8 or iPhone 8 Plus for release day, you'll need to stay up late, wake up early, whatever it is you have to do on Friday September 15th.
If you don't put in an early order you could potentially have to deal with a long wait for the iPhone 8 model you want.

As an Amazon Associate I earn from qualifying purchases.