iPhone 6 & iPhone 5s Won't Get iOS 13
The iPhone 6, iPhone 6 Plus, and iPhone 5s will all stay behind on iOS 12. They won't get iOS 13.
While there was hope that Apple would release iOS 13 for aging iPhone models, the company confirmed the bad news today in its iOS 13 announcements.
According to the company, iOS 13's new software features will be available this fall "as a free software update for iPhone 6s and later."
This means that the iPhone 5s, iPhone 6, and iPhone 6 Plus will all get left behind on the final version of iOS 12. Apple is currently testing iOS 12.4 and it will likely be one of, if not the final version of iOS 12 for iPhone.
It could also be the final version of iOS 12 for iPad as the company's moving its tablets to a new operating system called iPadOS later this year.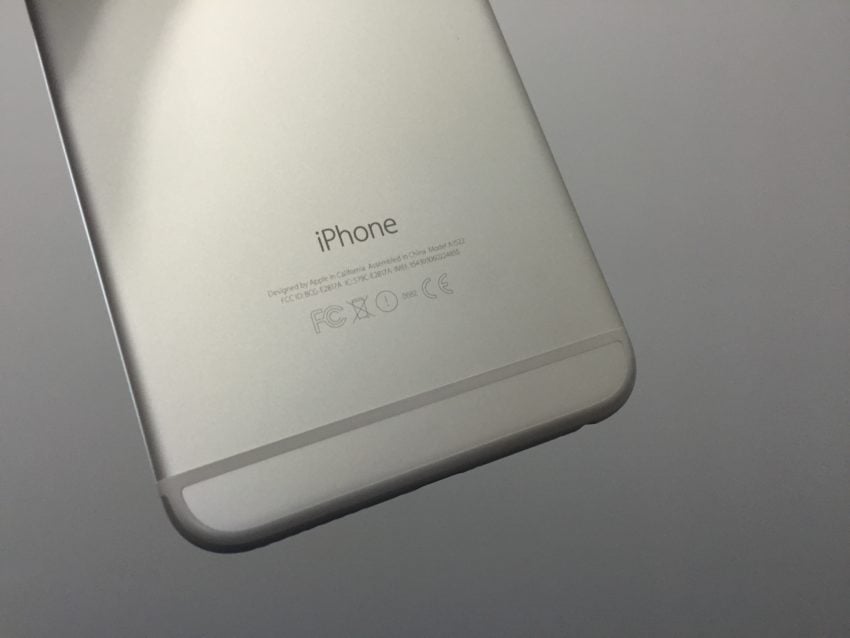 The move means the iPhone 5s, iPhone 6, and iPhone 6 Plus (and iPad's older than iPad Air 2, iPad 5th generation, and iPad mini 4) will miss key iOS 13 features like Dark Mode, upgrades to the Messages app, and Apple's new swipe-based keyboard dubbed QuickPath.
It also means owners of the iPhone 5s, iPhone 6, and iPhone 6 Plus won't be able to use Apple's upcoming watchOS 6 upgrade for Apple Watch which is set for release later this year alongside iOS 13. Apple says watchOS 6 is only compatible with iPhone 6s and up.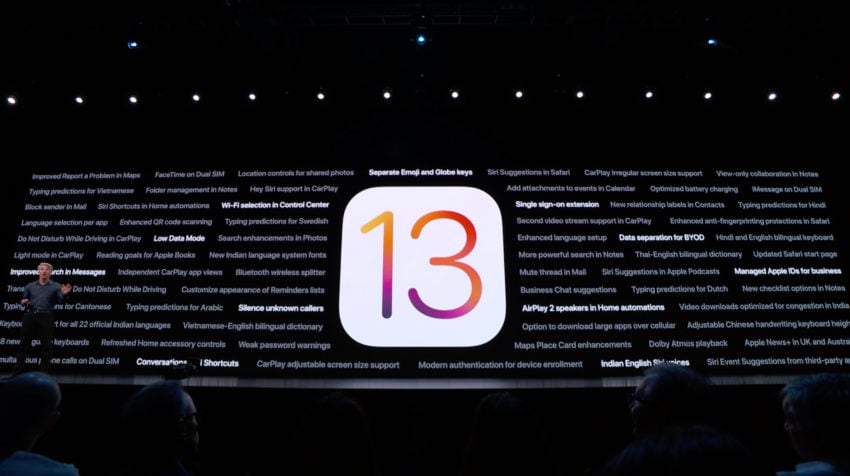 Apple says the final version of iOS 13 will arrive this fall after a lengthy beta period. The company is expected to launch new 2019 iPhone models alongside the iOS 13 update in September.
In addition to iOS 13, Apple's 2019 iPhones are rumored to have new cameras, several design changes, improved LTE and Wi-Fi, and battery life improvements.
4 Reasons Not to Install iOS 13 Beta & 12 Reasons You Should
Install the Beta to Help Improve Apple Improve iOS 13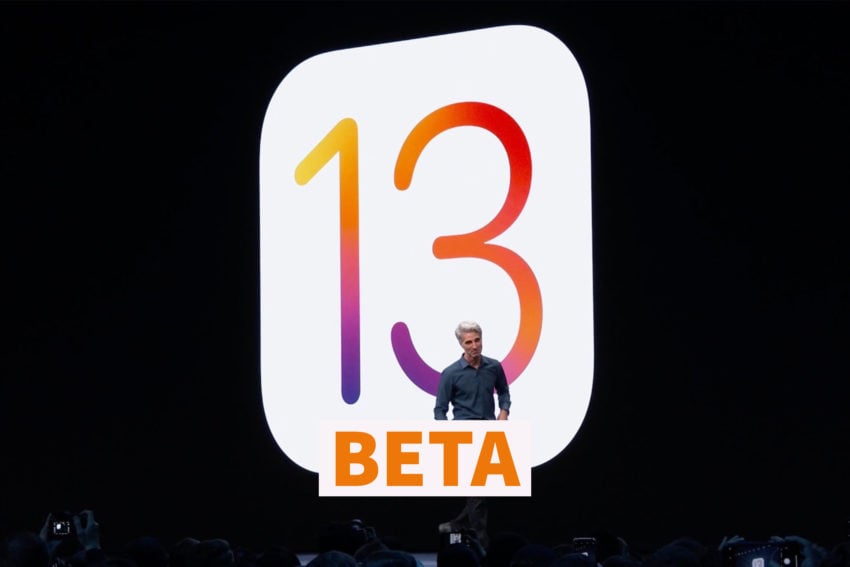 While trying new features is certainly exciting, remember that you're also helping Apple squash issues before they reach millions of iOS users around the world.
Your testing could help the company discover a nasty bug or performance problem ahead of the final release later this year.
If you're sick of dealing with issues or sick of hearing friends and family complain about problems, think about giving the iOS 13 beta a try.
If you decide to download the iOS 13 beta and find an issue on board, make sure you report it to Apple. This way, engineers can work on a permanent fix.