13 Reasons You'll Love the Galaxy S8
Samsung Pay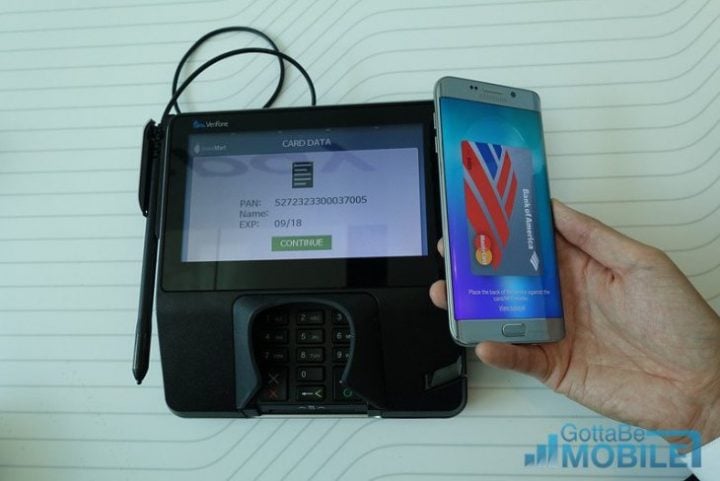 One of my favorite features from Samsung over the past year is Samsung Pay. It's a crucial aspect of my daily life, and it continues to get better and better. It's a virtual wallet, an ID card holder, rewards program, and it works almost everywhere.
Samsung Pay is awesome. It works at 95% of stores around the United States and is backwards compatible with old payment terminals. Unlike Apple or Android Pay that only works at select places, Samsung Pay is accepted virtually anywhere you can swipe a credit card. I use it daily, and if you don't we'd highly recommend it.
I have my debit and credit card uploaded, a $25 gift card from Samsung that works everywhere, and have earned free coffee to Dunkin Donuts and more. Samsung Pay is an amazing feature that many don't take advantage of, but should.

This article may contain affiliate links. Click here for more details.