13 Reasons You'll Love the Galaxy S8
Fast Charging & Wireless Charging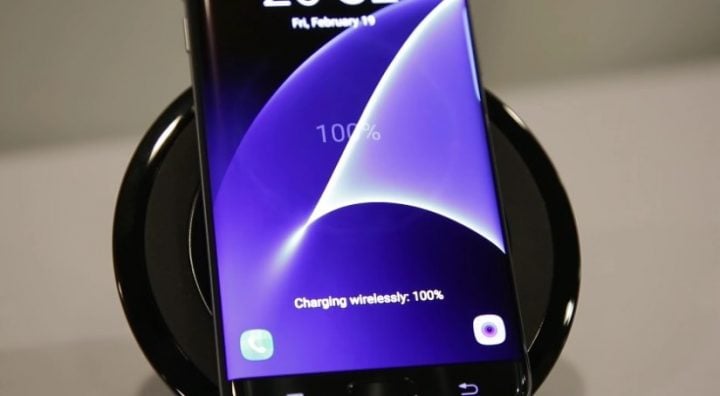 So you may be thinking... A huge 5.8-inch screen and only a 3,000 mAh battery. Wasn't the small Galaxy S7 using a 3,000 mAh battery? And you're right, but that shouldn't be too much of a concern.
All the improvements to the hardware and software should make battery life good, but it's the charging technology that takes the cake.
Expect to see USB Type-C with fast charging be included. The cord can be plugged in any direction, unlike micro-USB, and it charges extremely fast. In fact, expect to go from 0-80% in around 30 minutes, or to 50% in just 15-20 minutes. So even though the battery isn't massive, it will refill extremely fast.
Additionally, Samsung features fast wireless charging too. And while that isn't as fast as a regular wired charger, it's faster than any other wireless charging method available. So charge in the car, charge at home with docs, at Starbucks and more. These are two more features that all owners will love and appreciate.

This article may contain affiliate links. Click here for more details.