19 Cool Things the iPad Pro Can Do
Work on Multiple Emails at Once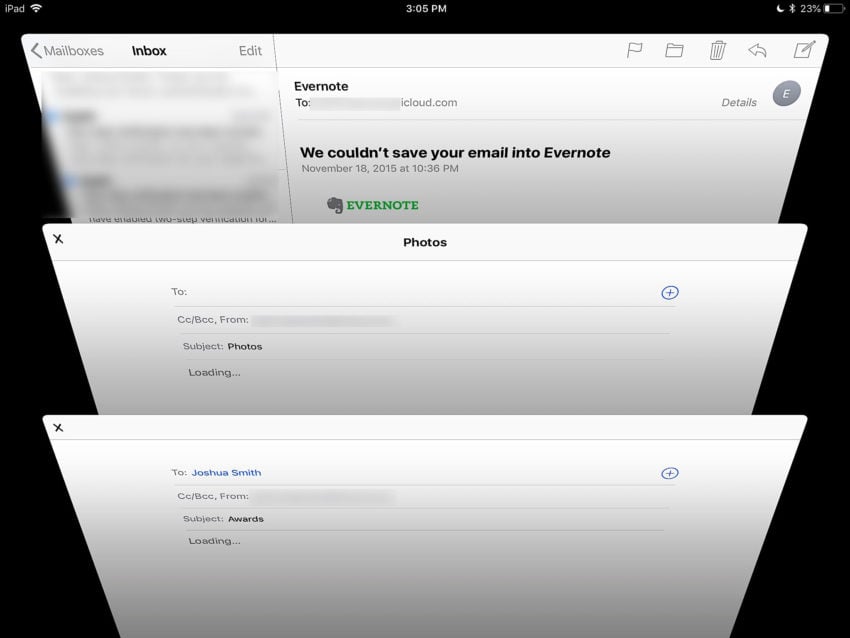 One really handy iPad Pro tip is that you can work on multiple emails at once in the Mail app. This lets you pause work on an email to answer an important email that just came in without losing track of what you are doing.
To do this, you'll need to be in the Mail app that Apple includes with the iPad and then you can start working on multiple messages.

Tap and drag down on the small --- right above the Subject near the top of the screen.
This puts the message at the bottom of the Mail app.
Now you can open another message from your inbox or start another message.
When you're ready to go back, tap on the message at the bottom of your screen to go back at it.
You can put other emails down there and come back to them as well. It's handy, and an easy way to eep track of what email you need to send next.

This article may contain affiliate links. Click here for more details.