19 Cool Things the iPad Pro Can Do
Make an Epic Movie from Your Photos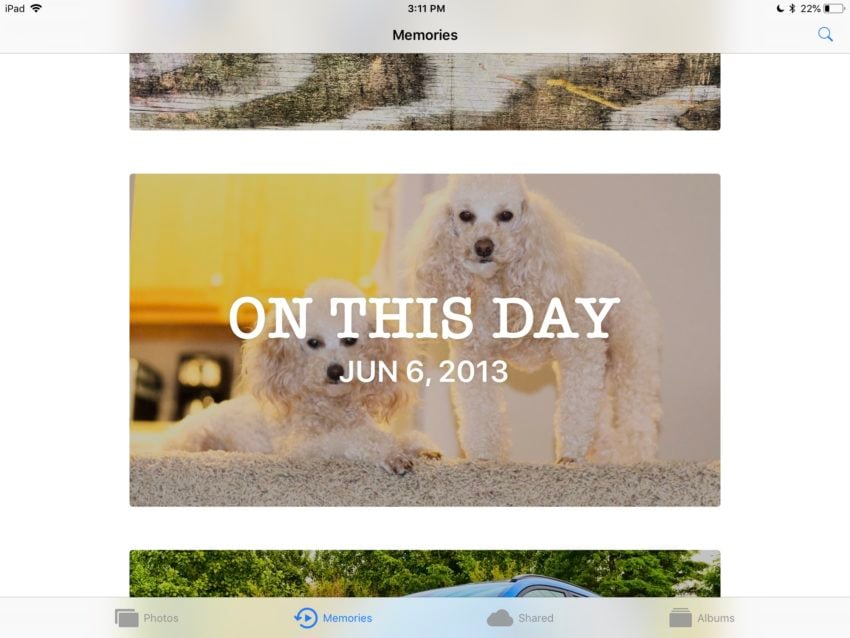 Apple includes a Memories feature that allows you to automatically compile photos and videos into a fun, awesome looking movie complete with music and fun transitions.
The iPad Pro will automatically create some based on locations, dates and even your pets, but you can make them for specific people or from specific events as well.
You can add photos to an album on the iPad and then make that into a Memory. Once you make a Memory, you can edit the title, style, mood and length as well as pick new photos or exclude a photo that doesn't fit.
When you are done, you can save the memory as a video that you can send by iMessage, upload to Facebook, Instagram or share like any other video. I use this to make amazing birthday and anniversary videos for friends and family in less than a minute.