19 Cool Things the iPad Pro Can Do
Edit Word, PowerPoint and Excel Documents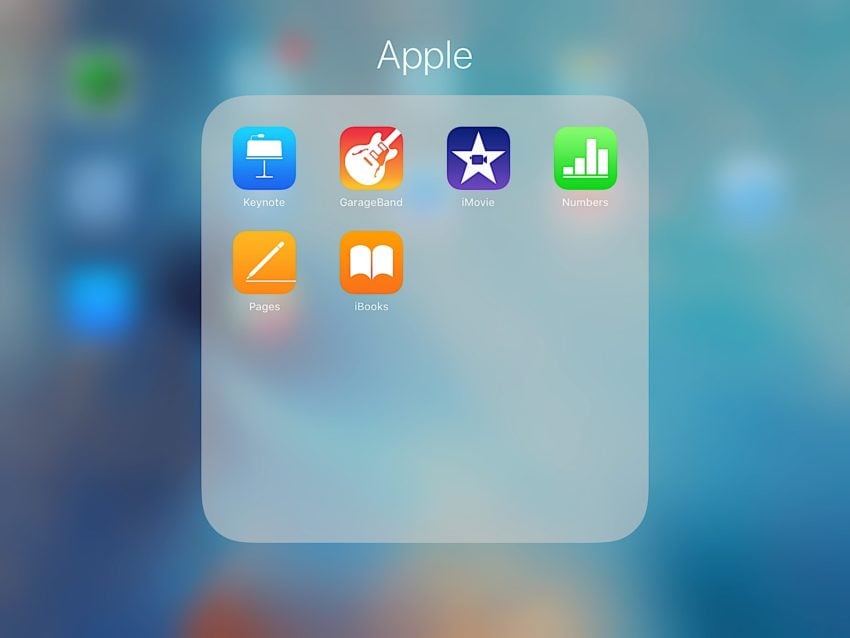 It used to be a pain to do work on the iPad if you needed to use Microsoft Office. But creating and editing Word, PowerPoint and Excel is easier than ever with Microsoft's Office apps for iPad. If you don't want to invest in Microsoft's products, you can use iWork, which is free and lets you open Office file types and edit them on your iPad.
If you have Office 365 for the iPad you can edit and then save Office documents without any changes to the file type. This is the best solution if your workplace uses Office and you need to keep the files in the same format.
With the iWork apps, you can open Word, Excel and PowerPoint files in Pages, Numbers and Keynote, but you will need to save them in the Apple format. Office is in the App Store for iPad OS and macOS.