19 Cool Things the iPad Pro Can Do
Convert Handwriting Into Text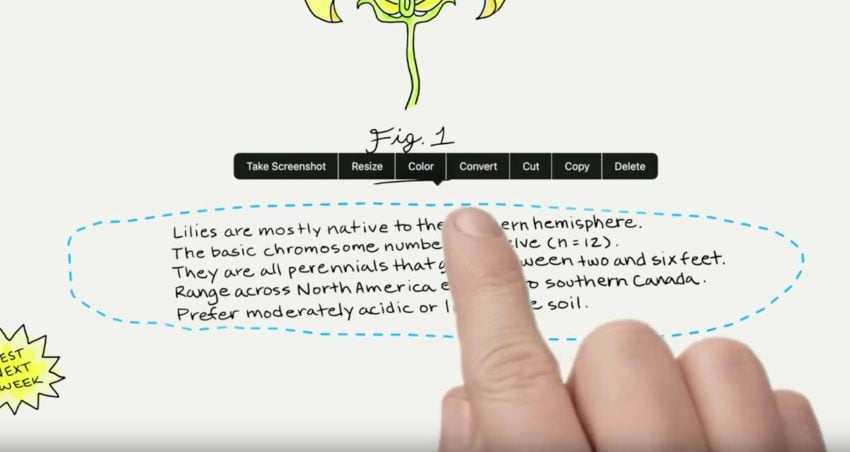 The iPad Pro can turn your handwriting into text. This allows you to take casual notes with your Apple Pencil and quickly transform them into a format that's easier to read and use in other apps. Keep in mind you need to write legibly for this to work.
You need to buy GoodNotes or another similar handwriting app. GoodNotes is $7.99.
From there you can write notes across a variety of notebooks. If you want to turn something into text. You tap on the lasso at the top of the screen, select the handwriting and then you tap on the selection and choose Convert.
Presto, you now have the text version of your handwritten notes and you can share it or put it in the notebook.