19 Cool Things the iPad Pro Can Do
Play A Movie Picture in Picture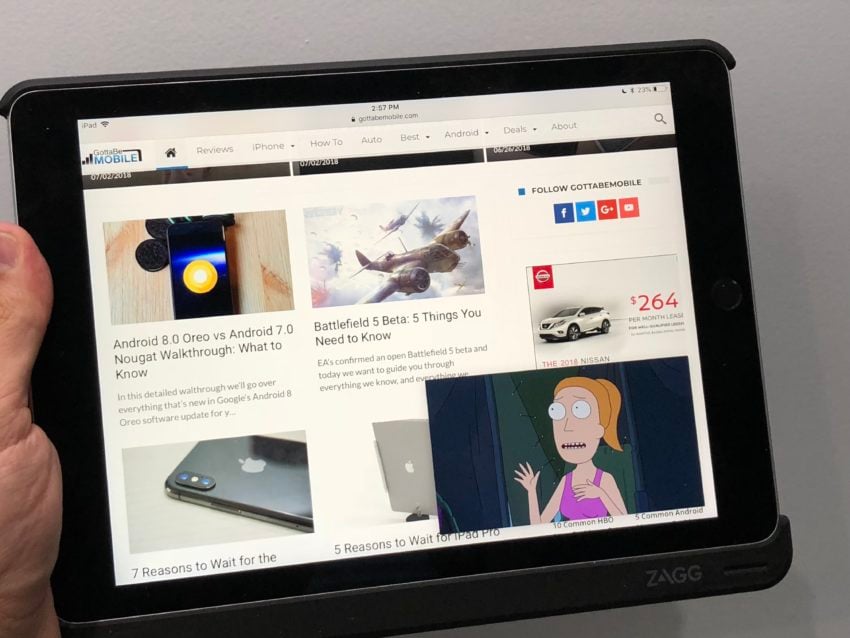 Playing a movie in a small window is one of the simplest, but most useful iPad Pro features. This allows you to keep watching while you surf the web, use social media or work. While you can also use Split View to do this, the picture in picture mode is better for videos since you don't lose all of the space to black bars.
To use Picture in Picture mode on the iPad;

Open an app that supports picture in picture.
Start playing a video.
Tap on the small Picture in Picture button.
You can also close an app that supports this and it will default to playing in Picture in Picture Mode.
Change the size of the window by putting two fingers on it and pinching or spreading them apart to make it smaller or larger. You can also use one finger to move the location so it's out of the way while you are using the main app.