9 Things to Know About the iPhone 5s iOS 11.4.1 Update
The iPhone 5s iOS 11.4.1 update now reigns as the most up-to-date version of iOS 11 and today we want to take you through the current state of its performance, some of the problems plaguing the iPhone 5s, and a few things you can expect from Apple down the road.
The newest version of iOS 11 is a point update which means it's much smaller than iOS 11.4, the previous version of iOS 11. iOS 11.4.1 comes with a short list of changes including bug fixes and a new security feature.
If you're currently running iOS 11.4 on your iPhone 5s, your iOS 11.4.1 update comes with the shortest list of changes. If you're coming from something older than iOS 11.4, your iPhone 5s' iOS 11.4.1 update will be larger thanks to the features and fixes from updates you skipped. They're baked in.
Apple's intentions are good, but iOS 11.4.1 could have a negative impact on your device's performance. Some iPhone 5s users are struggling with iOS 11.4.1 problems.
With that in mind, we want to walk you through the most important things iPhone 5s users need to know, right now, about iOS 11.4.1.
Our guide to the iPhone 5s iOS 11.4.1 update outlines what we know about the iOS 11.4.1 jailbreak, the iOS 11.4 downgrade, and some information about the next iOS update for the iPhone 5s. We'll also take you through the changes you'll see when you upgrade your device to the latest version of iOS 11.
Let's start with a quick look at the iPhone 5s iOS 11.4.1 update's performance.
iPhone 5s iOS 11.4.1 Impressions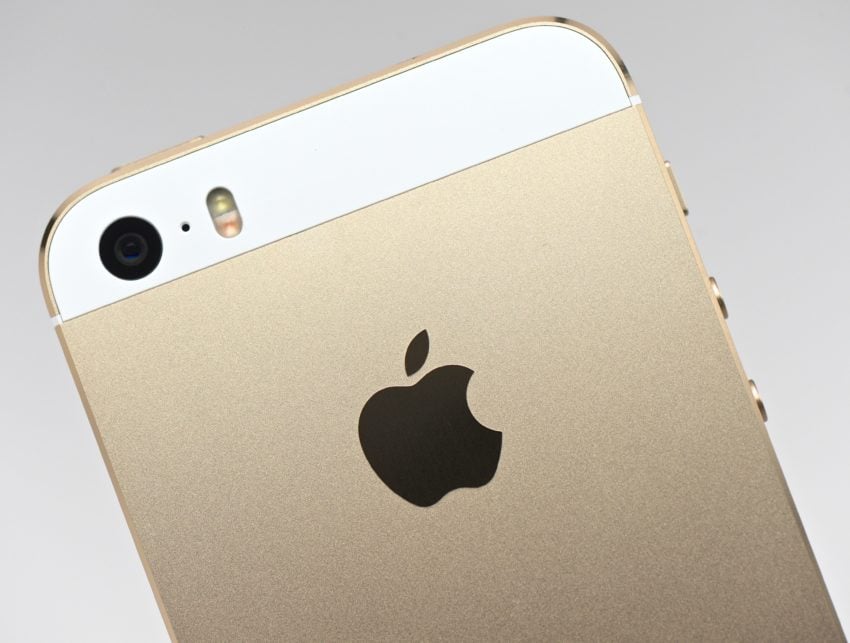 Before we get into our impressions of the iOS 11.4.1 update, a few quick notes about the installation and download.
The iOS 11.4.1 download should take just a few minutes if you're connected to a high-speed Wi-Fi network. The installation process will take a little bit longer.
Installing iOS 11.4.1 on the iPhone 5s took about seven minutes. We didn't run into any installation issues, but there's always a chance the iOS 11.4.1 download or install will get stuck on your device.
For more on the iOS 11.4.1 download and installation process, please take a look at our guide.
As for iOS 11.4.1's performance on the iPhone 5s, we've seen some good things and some bad things during our time with the software.
We haven't noticed any weird battery drain and Wi-Fi, Bluetooth, cellular data, and GPS are all stable right now.
Our core applications are doing fine. We haven't noticed any major performance problems with Chrome, Slack, Asana, Gmail, Twitter, or Spotify.
Unfortunately, we're still noticing lag moving around the home screen and opening folders. We've also noticed keyboard lag and stuttering when pulling up for Control Center and pulling down for Notifications.
Lag has been a problem for us on every single iOS 11 release for the iPhone 5s and it's a red flag for those who are having a great experience on iOS 11.4 or an older version of iOS 11.
If you're in need of additional feedback, take a look at our list of reasons to and not to install iOS 11.4.1 right now.

As an Amazon Associate I earn from qualifying purchases.