4 Reasons Not to Pre-Order the iPhone X & 3 Reasons You Should
While some of you will absolutely want to put in an iPhone X pre-order when the device goes on sale, others might want to take a rain check and wait.
The iPhone X release date is confirmed for November 3rd, but Apple and its partners plan to sell the phone a few days before its official street date in the United States, the United Kingdom, and other countries around the world.
iPhone X pre-orders are confirmed for October 27th, or, tomorrow. Per usual, Apple and its retail partners will start taking orders at 12:01AM Pacific which means some of you need to plan to stay up late or wake up early.
Some of you are probably dead set on an iPhone X pre-order and we don't blame you. The iPhone X is arguably the most exciting iPhone to come along in years.
Many others are on the fence about spending $1000 on a phone they haven't touched and it's those people we're reaching out to today in this iPhone X pre-order guide.
There are some very good reasons to put in an iPhone X pre-order the second the clock strikes 12:01AM on October 27th. Apple hasn't confirmed, but we expect iPhone X stock to be extremely limited at launch, even with the delayed release.
The company says it will have stock at its retail stores on November 3rd, but it's encouraging people to get in line early, probably because stock will dry up.
There are also some reasons to think about holding out. If you want to avoid the madness of an iPhone launch or if you simply don't want to pay the full iPhone X price, consider holding off on an iPhone X pre-order.
Keep these reasons in mind as you try and decide what to do with your time, and money, next week.
Pre-Order If You Want the iPhone X ASAP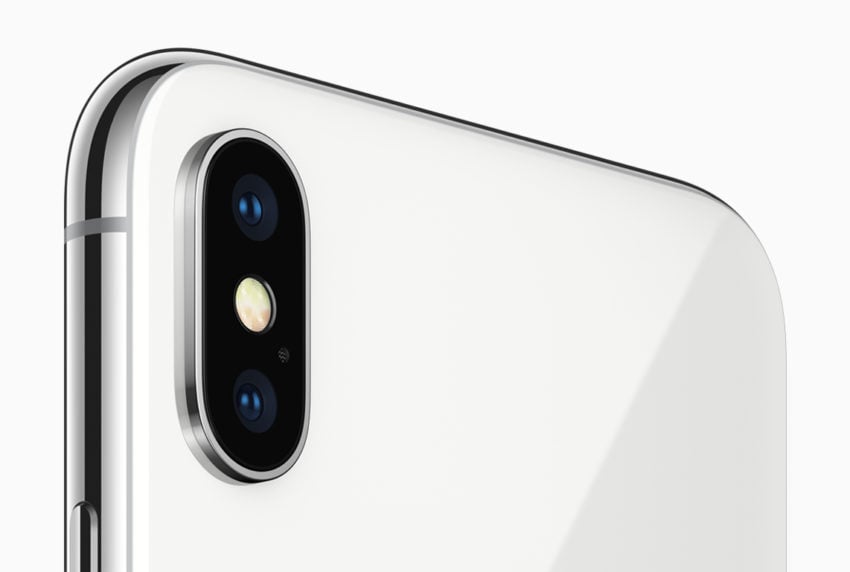 If you want an iPhone X on November 3rd you'll want to put in a pre-order as soon as they go live on October 27th.
Apple purposefully delayed the iPhone X (it didn't say why, but it's likely due to supply constraints), but that doesn't mean it will have ample stock on release day.
While supply issues might not be as bad as we once thought, we do expect to see some, or all, iPhone X variants sell out shortly after pre-orders go live.
If you want to guarantee a delivery in early November (or shortly thereafter), you'll absolutely want to save up and put down an order as soon as pre-orders go live.
If you don't, you could find yourself waiting until late November, December, or 2018 for a chance to buy an iPhone X for yourself or a loved one.

As an Amazon Associate I earn from qualifying purchases.