4 Reasons Not to Install iOS 12.5.6 & 10 Reasons You Should
Install iOS 12.5.6 for These Other Changes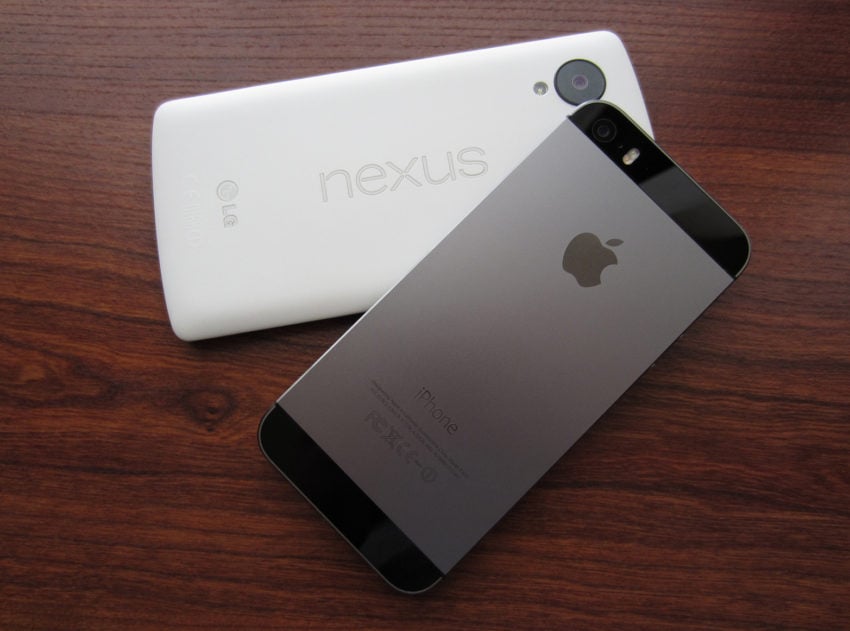 If you're running software older than iOS 12.4, you'll get support for HomePod in Japan and Taiwan. So if you live in one of those countries and want to use HomePod, you'll want to download iOS 12.5.6.
If you're on software that's older than iOS 12.3, you'll get some smaller changes with iOS 12.5.6 that might be of some use to you. These features include:

The ability to follow a magazine from the Apple News+ catalog browsing view
Apple Music's For You tab now updates multiple times a day suggesting music based on themes like genres, artists, and moods you love
If you're on software that's older than iOS 12.2, you'll get some additional changes with your iOS 12.5.6 update. These include:

Support for Air Quality Index in Maps for US, UK, and India
Information in Settings on how much time remains on your device's warranty period
Support for real-time text (RTT) for phone calls made through a nearby iPhone on iPad and iPod Touch
Improvements to quality of audio recordings in Messages
Apple's improved the quality of the audio messages sent in the Messages app in iOS 12.2. The company switched to a new Opus codec at 24000 Hz.
With the latest version of iOS 12 on board your device, .CAF files will also sound a lot better.