4 Reasons Not to Install iOS 12.5.6 & 10 Reasons You Should
Install iOS 12.5.6 for AirPlay Upgrades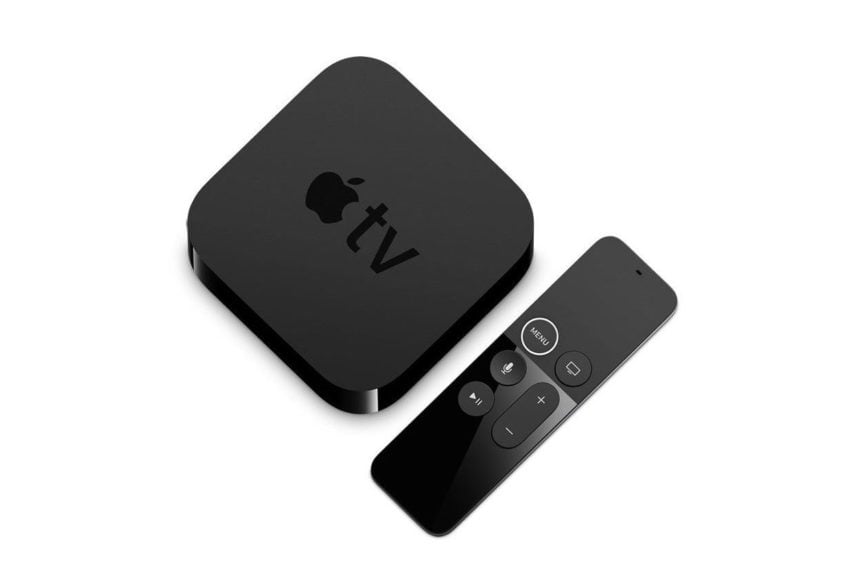 Apple's TV app is available for Samsung Smart TVs. On top of that, Samsung's smart televisions also get AirPlay 2 support which allows iPhone and iPad users to wirelessly send audio and video to the screen.
In order to do that, your iOS devices must be running on iOS 12.3, iOS 12.3.1, iOS 12.3.2, iOS 12.4, iOS 12.4.1, iOS 12.4.2, iOS 12.4.3, iOS 12.4.4, iOS 12.4.5, iOS 12.4.6, iOS 12.4.7, iOS 12.4.8, iOS 12.4.9, iOS 12.5, iOS 12.5.1, iOS 12.5.2, iOS 12.5.3, iOS 12.5.4, iOS 12.5.5, or iOS 12.5.6.
These features are available through a firmware update on your TV. You can expect support for the following models:

Samsung FHD/HD 4, 5 Series (2018)

Samsung QLED 4K Q6, Q7, Q8, Q9 Series (2018 & 2019)

Samsung QLED 8K Q9 Series (2019)

Samsung The Frame Series (2018 & 2019)

Samsung The Serif Series (2019)

Samsung UHD 6, 7, 8 Series (2018 & 2019)

Newer models
iOS 12.3 also brought some other enhancements for AirPlay 2. These include:

One-tap playback automatically plays your chosen TV show or movie on the last screen you used based on time and location
Siri Suggestions to watch movies and TV shows now include an option to AirPlay
Intelligent suggestions are all done on-device so your personal information stays private
If you think these might be useful, and you skipped older versions of iOS, download iOS 12.5.6 today.
If you're running software older than iOS 12.2, your iOS 12.5.6 update brings additional improvements to AirPlay.
If you're running iOS 12.2 or newer, you also get dedicated TV controls in Control Center and on the Lock Screen. These give you quick access to your TV controls.
AirPlay multitasking for video now allows you to browse other apps, as well as play other short form audio and video files locally on your device without interrupting AirPlay.
Your AirPlay destinations are also now grouped by content type which will help you quickly find what device you want to play to.
In addition, you can now Ask Siri on your iPhone or iPad to play any video, show, movie, sports game, or channel on Apple TV.
If you're a heavy AirPlay user, you'll want to install the latest iOS 12 firmware.