4 Reasons Not to Install iOS 12.5.6 & 10 Reasons You Should
Install iOS 12.5.6 for COVID-19 Exposure Support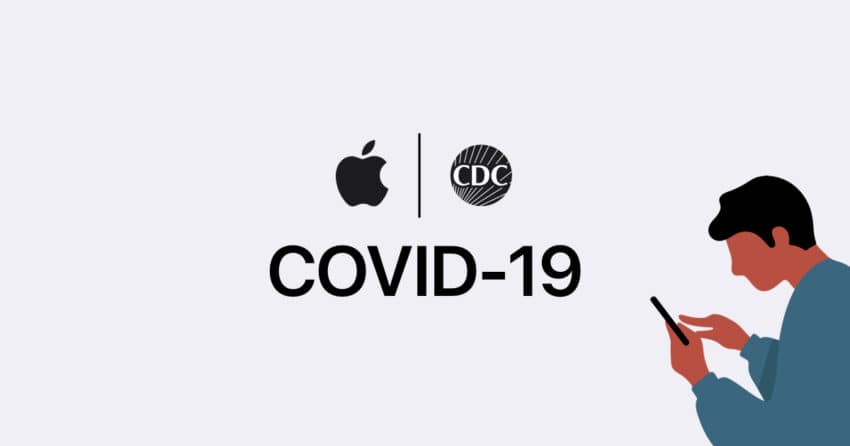 iOS 12.5.6 doesn't have any of its own features on board, but again, you'll get the features from the iOS updates you skipped in your upgrade.
If you're running a version of iOS 12 that's older than iOS 12.5, you'll get support for COVID-19 exposure notifications. This was a huge change and here's what it means.
It means iOS lets you opt-in to the COVID-19 Exposure Notifications system for your iPhone. System availability depends on support from your local public health authority.
For more about this, head over to Apple's COVID-19 site.