4 Reasons Not to Install iOS 12.5.6 & 10 Reasons You Should
Don't Install If You're Traveling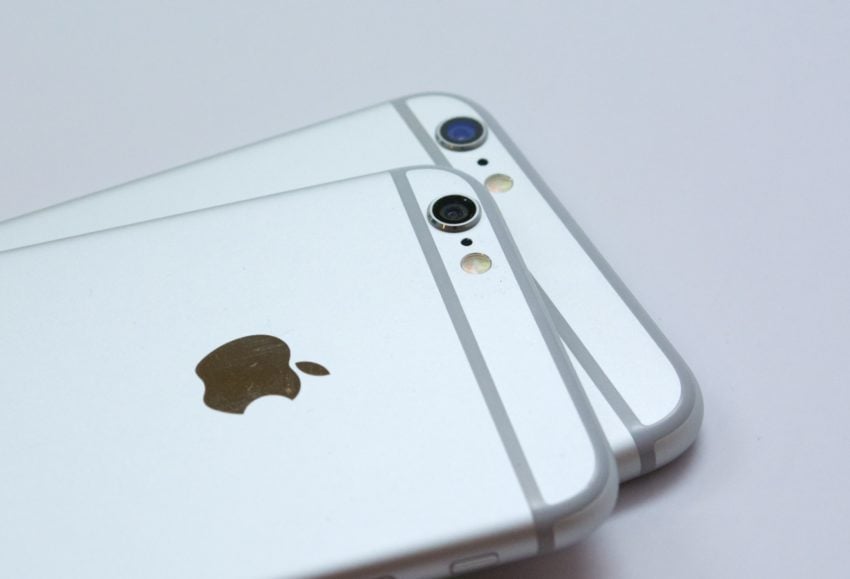 If you're preparing to go on a trip, or if you're in the middle of a trip, you might want to hold off on the installation.
iOS 12.5.6 has the potential to cause problems and that's probably the last thing you want to be dealing with on a fun trip with your family or on an important business trip.
If you're going to be away from home and away from your backups, we highly recommend waiting until you're back before installing the software.