4 Reasons Not to Install iOS 12.5.6 & 10 Reasons You Should
Install iOS 12.5.6 for Apple News Upgrades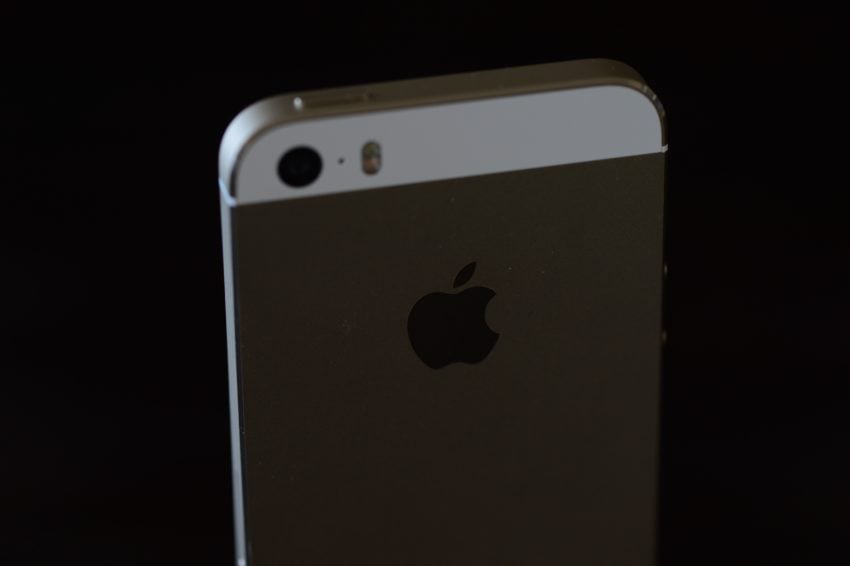 iOS 12.4 brought some improvements to Apple News. If you're running software older than iOS 12.4, and these sound interesting, download iOS 12.5.6. You'll get them in your upgrade.
With the latest version of iOS 12 on board, downloaded issues are now accessible in the My Magazines section, both offline and online.
iOS 12.4 also added all publications in Apple News+, including newspapers, to the catalog at the top of the News+ feed and the ability to clear downloaded magazine issues by selecting History > Clear > Clear All.
If you want to use the company's new Apple News+ service, and you're on software older than iOS 12.2, you'll have to download iOS 12.5.6 on your device.
Apple News+ is a subscription service that upgrades the Apple News experience with hundreds of magazines and top newspapers.
Apple's editors handpick top articles and magazine issues for you and you'll also get personalized recommendations on the topics that are most interesting to you. The service also includes Automatic downloads that make it easy to read magazine issues offline
On top of that, Apple News is now available in Canada, with a free experience that includes handpicked Top Stories, a personalized Today feed, and support for both English and French.