4 Reasons Not to Install iOS 12.5.6 & 10 Reasons You Should
Install iOS 12.5.6 If You Just Bought AirPods 2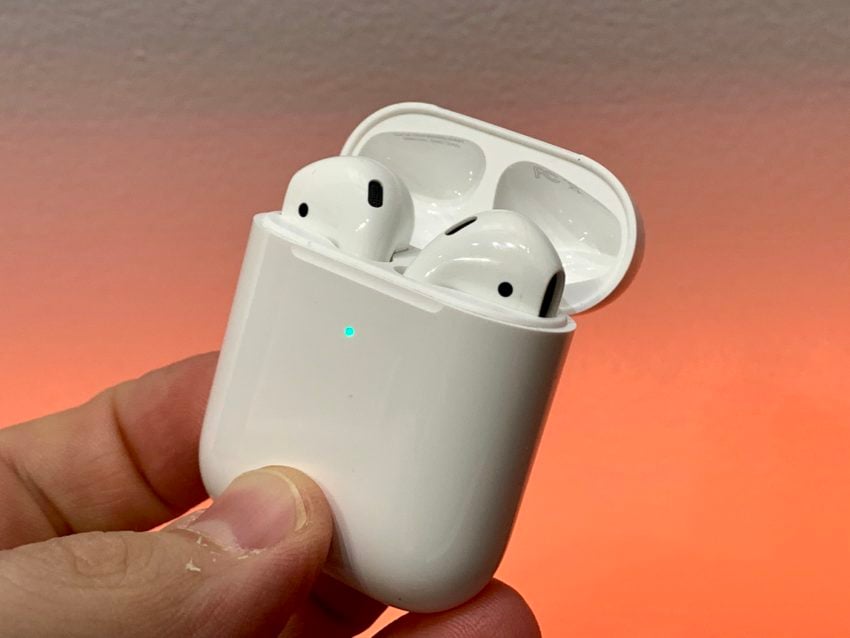 If you recently bought a pair of AirPods 2, or you're planning to buy a pair in the near future, and you're running software older than iOS 12.2, you need to download iOS 12.5.6.
The iOS 12.2 update brought support for AirPods 2 which means your iPhone needs to be running iOS 12.2 or later in order to use them.
The AirPods 2 feature a H1 chip that doubles talk time, makes switching between your devices twice as fast connecting to your phone to take a call 1.5x faster, powers voice activated Siri, and also helps to deliver 30% less lag when playing games.
If you're interested in buying a pair, head here for more information about Apple's earbuds.