4 Reasons Not to Install iOS 12.5.5 & 10 Reasons You Should
Install iOS 12.5.5 for Apple Pay Improvements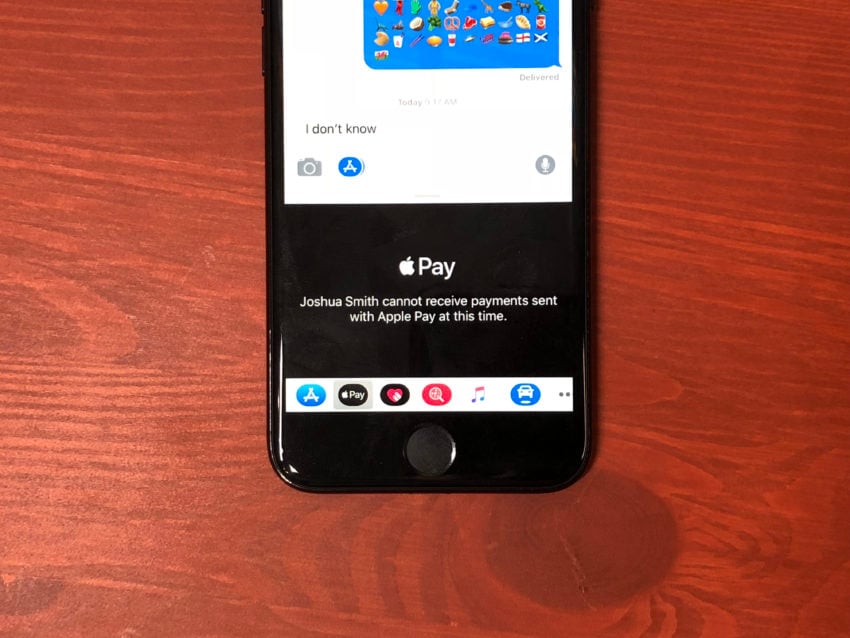 If you're a heavy Apple Pay user, and you're running software older than iOS 12.2, you'll want to think about installing the latest version of iOS 12 today. It comes with some useful upgrades.
Apple Pay Cash customers running iOS 12.2, iOS 12.3, iOS 12.3.1, iOS 12.3.2, iOS 12.4, iOS 12.4.1, iOS 12.4.2, iOS 12.4.3, iOS 12.4.4, iOS 12.4.5, iOS 12.4.6, iOS 12.4.7, iOS 12.4.8, iOS 12.4.9, iOS 12.5, iOS 12.5.1, iOS 12.5.2, iOS 12.5.3, iOS 12.5.4, or iOS 12.5.5 can now transfer money to their bank accounts instantly using their Visa debit cards
iOS 12.2 also brought a useful change to the Wallet app. Wallet now displays Apple Pay credit and debit transactions right below the card which is useful if you're keeping records.

As an Amazon Associate I earn from qualifying purchases.