9 Things to Do Before Installing the Nexus Android 7.1.2 Update
Before you install Google's new Android 7.1.2 Nougat update you'll want to prepare your Nexus device. With that in mind we want to outline a few steps to take to ensure that you and your Nexus phone or tablet make a smooth transition to Google's new version of Android Nougat.
Earlier this year, Google released an Android 7.1.2 Developer Preview for select Nexus devices in an effort to test the operating system ahead of its public release
Earlier this week, the company made good on its promise and pulled the Android 7.1.2 Nougat update out of beta. The Android 7.1.2 update is now available for Pixel devices and Nexus smartphones and tablets around the world.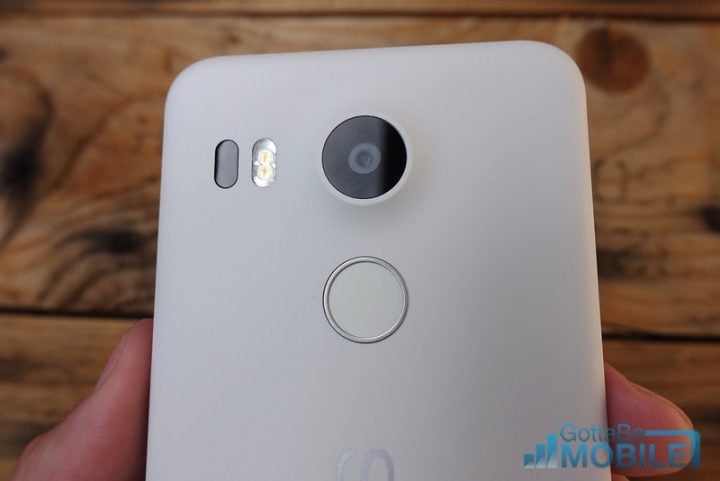 The Android 7.1.2 Nougat update is an impressive release. It delivers new features and enhancements that make it a fairly significant upgrade from the previous version of Nougat, Android 7.1.1. As such, it's a tempting install.
There's a chance the Android 7.1.2 Nougat update will improve performance on your device. There's also a chance it will cause problems. And that's precisely why we recommend doing some prep work before you install Android 7.1.2 Nougat on your Nexus device.
In these slides we outline some important steps to take before you install the Android 7.1.2 Nougat update on your Nexus or Pixel device. If you're new to Android or you just want to be safe with new software, these should come in handy.
You can follow all of these steps or some of them. Either way, we think they're going to help you prepare for Google's latest upgrade.
These are the steps we take every time Google releases a new Android update and we typically come out of release day unscathed. Take a look.
Get Familiar with Android 7.1.2 Nougat
One of the first things you'll want to do before installing Android 7.1.2 Nougat is to get familiar with the update. Blindly installing Android 7.1.2 Nougat on your device is a bad idea, particularly for novice Android users.
If you haven't been following the Developer Preview, now would be a great time to get acquainted with Android 7.1.2 and its various changes. Some are big and obvious. Others are much smaller and harder to locate.
We've put together a guide that will walk you through Android 7.1.2 Nougat versus Android Nougat and Android Marshmallow. You can also get a feel for the changes here in this Android 7.1.2 Nougat release roundup.
It's in your benefit to dig into the update prior to installing it. This way, you won't be caught off guard by any of the changes.