Amazon Prime 20% Off Games: 5 Things to Know
If you buy a lot of video games a new 20% off games deal from Amazon is one that you need to take note of.
Yes, you read that right. Amazon is offering 20% off new video games starting now. The program is appealing for shoppers who don't like to deal with a similar program from Best Buy, and for users who tend to buy games right away.
This is not a free 20% off every game forever deal that anyone can jump on, but you can get a free trial of it and many gamers already have the required Amazon Prime subscription that qualifies you for the deals.
Here is a look at what you need to know about the Amazon Prime 20% off video games deal, including important catches and details.
How to Save 20% off Games at Amazon

To save 20% on a video game at Amazon you need a free trial of Amazon Prime or a subscription to Amazon Prime.
That's the biggest part of the deal, but there are other restrictions that you need to know about.
This is only valid in the U.S. and you must buy the game directly from Amazon. The discount will not stack on top of an existing sale. Amazon states, "If the game is discounted less than 20%, Prime members get the full 20% off at checkout.  If the game is already discounted more than 20%, Prime customers get the lower price."
On a typical $60 game, Prime members will save $12 off the game, but this will vary.
Collectors Editions & Digital Games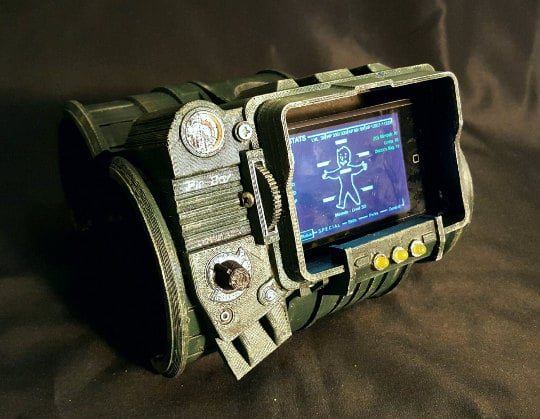 If you enjoy spending a premium on the special collectors editions of many games, this is also a great deal.
You can save 20% on the collectors editions of games, which means that you may save $24 to $40 off larger special editions that include a lot of extras.
There is one big exclusion to the Amazon Prime games discount. There is no way to save 20% on digital versions of games. For many users this is not a problem, considering that the program includes release date delivery.
Playing at midnight is out of the question with this deal and you will need to switch between disks while you play.
It's Valid on Pre-Orders & Two Weeks Out
If you already have a pre-order on Amazon for a new game coming out in 2016 you don't need to do anything to get the new price.
Gamers don't need to pre-order the game to save 20%, but there is a limited time to get the discount.

After the release date of the game you can only save 20% for two weeks after the game comes out. This gives you enough time to read reviews, learn about problems or patches and make an informed decision.
After two weeks from the release date gamers will not be able to save with Amazon Prime.
Share The Discount With Family Members
It is possible to share your Amazon Prime membership with another adult member of your household. Amazon specifically states, "both adult Household members included on an account are eligible to receive the savings."
This is an important distinction since the terms and conditions state limit the deal to "a quantity of 1 per qualifying item."
Based on the outline of this information, it looks like the limit is two for a family with two adult heads of household.
How Does This Compare to Gamer's Club Unlocked

The new Amazon Prime 20% off video games deal is no doubt a great new option for gamers to look into. This is similar to the Best Buy Gamers Club Unlocked offer, but there are important distinctions. Gamers Club Unlocked is $30 for two years, and Amazon Prime is $99 for a year, but Prime includes more than just game discounts.
Best Buy offers 20% off all games, with no two-week limit on when you need to buy it. You can also buy three of a game at Best Buy and save 20% on all copies, instead of one at Amazon.
Another important distinction is that Best Buy's 20% off discount stacks the discount on top of sales, while Amazon puts a hard limit on the amount you can save. Best Buy also includes some $10 reward certificates when you pre-order and other bonuses for rewards, a 10% trade in bonus credit and 10% off used games.
21 Best PS4 Games to Buy
Rocket League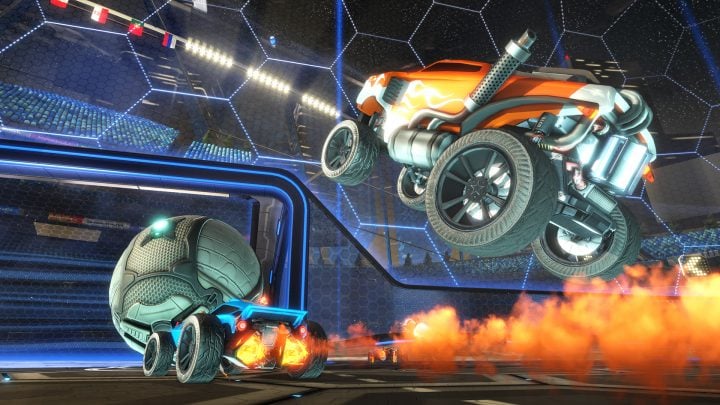 What happens when you play soccer with turbo-charged cars in a battlebots-like arena? You get Rocket League.
Rocket League is a fun and fast paced game that demands a spot on this list of the best PS4 games after consuming hours of our time in the last month after it appeared as a free PS4 game for PS Plus members. You can play locally, online and with friends plus you can customize your car.
Rocket League is $19.99 on the PlayStation Store and is also available for PC on Steam. Rocket Leage is coming to the Xbox One in 2016.