Early PS4 Black Friday 2015 Deal You Can't Miss
You may not need to wait for Black Friday 2015 to arrive to pick up a new PlayStation 4. A leaked PS4 Black Friday deal suggests that Sam's Club will offer an early Black Friday deal that matches the best PS4 Black Friday 2015 deals predictions we shared last month.
Although unconfirmed the early PS4 Black Friday deal will likely include a PS4 and a game for $299. That is $50 off the current PS4 price that Sony dropped earlier this fall. Early Walmart Black Friday 2015 deals started this week, so it would not be a surprise to see this deal arrive on the weekend.
This is only one retailer, we expect that this will be the price you pay for a PS4 Black Friday 2015 deal, with the only variables being what game or games you get and if there are any added bonuses like a controller.
Based on the leak, shoppers could see a great PS4 Black Friday 2015 deal arrive weeks ahead of Black Friday, but there may be better deals out there. One leaked Xbox One Black Friday 2015 deal shows a Xbox One, two huge games and a spare controller for $299.
Here's what you need to know about this early PS4 Black Friday 2015 deal.
Earlier today i4U shared news that Sam's Club will sell a PS4 for $299 with a free game. The website no longer lists the story online. We've seen Walmart and Sam's club shut down the source of leaks like this before. While it is impossible to confirm this deal, the price is believable and we've seen Sam's Club come out early with deals on game consoles before.
While the leak includes a $299 PS4 and a free game, it is important to note that there is one free game in most of the PS4 consoles sold. If Sam's Club is counting this game, there is not a lot of value in the free game, but saving $50 on a PS4 is a good deal.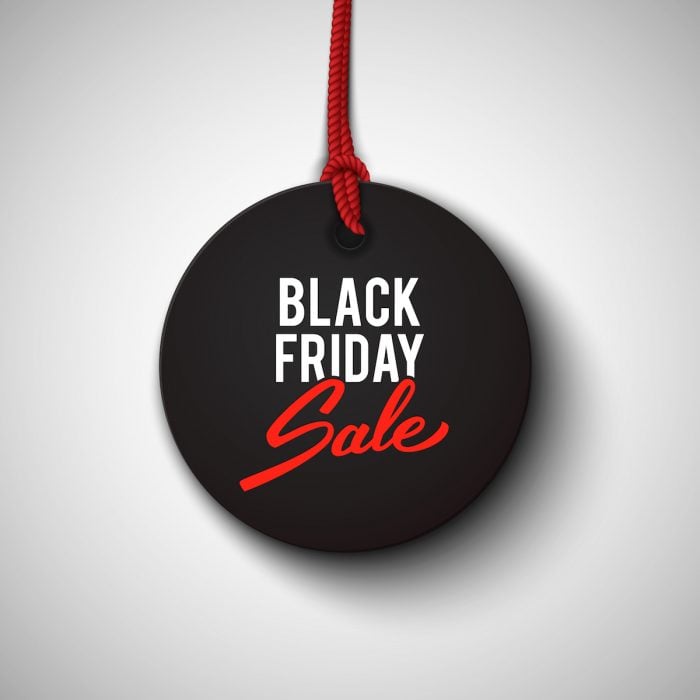 It is unlikely that this is the best PS4 Black Friday deal we will see in 2015. This honor will likely go to a deal that arrives on Thanksgiving Day or Black Friday with several games, a PS4 controller and the system for $299 or similar.
There is a chance that we will see a $299 PS4 as part of the Walmart Black Friday 2015 deals. Last year the company featured a Xbox One deal as part of the 1 Hour Guaranteed In Stock deals.
Sam's Club is a membership only store, so you will need a $45 annual membership to get this deal. If you are not already a member or not already planning to join for other reasons the savings don't add up. College Students get a $15 gift card when signing up.
Check out the best PS4 games you can buy in 2015 below as you plan out your 2015 Black Friday purchases.
21 Best PS4 Games to Buy
Rocket League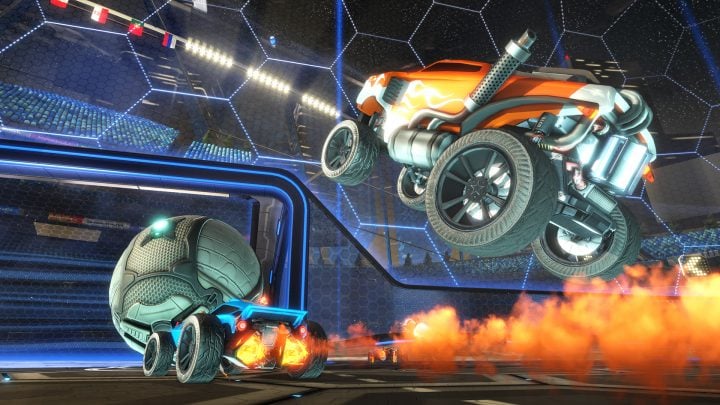 What happens when you play soccer with turbo-charged cars in a battlebots-like arena? You get Rocket League.
Rocket League is a fun and fast paced game that demands a spot on this list of the best PS4 games after consuming hours of our time in the last month after it appeared as a free PS4 game for PS Plus members. You can play locally, online and with friends plus you can customize your car.
Rocket League is $19.99 on the PlayStation Store and is also available for PC on Steam. Rocket Leage is coming to the Xbox One in 2016.