10 Best 2017 Nintendo Switch Games Coming
The best 2017 Nintendo Switch games will give you something new to do with the console long after you have played a few rounds of Mario Kart 8 Deluxe. Soon, the console will have a title for every kind of gamer.
The best 2017 Nintendo Switch games all deliver the new experiences Nintendo teased at the Switch's launch. Super Mario Odyssey is an open-world platforming game that forces players to think about the Mario universe in a new way. In the game, you pick-up new powers and abilities to save Princess Peach. It has great graphics in handheld and tabletop mode, which is something that Nintendo gamers aren't used to. Games for Nintendo 3DS, Nintendo's older handheld console, aren't visually stunning at all.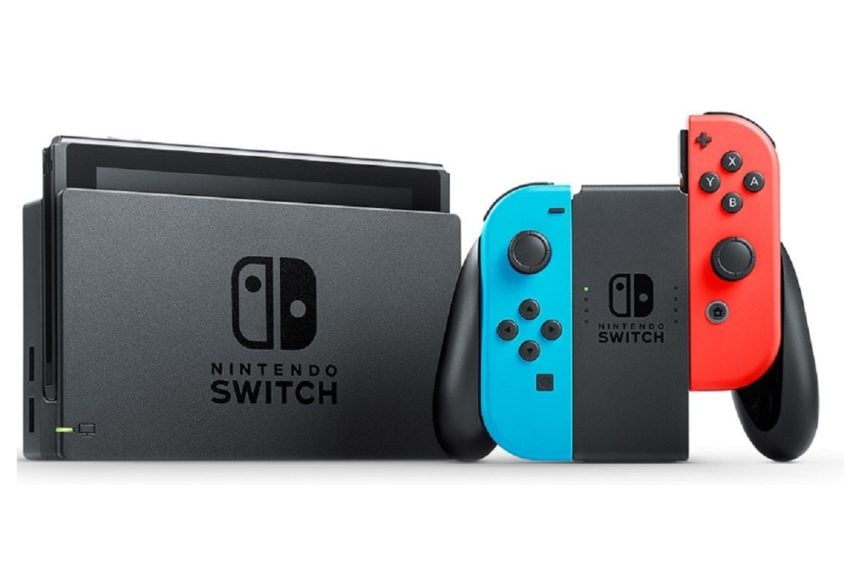 The Elder Scrolls V Skyrim is a chance for Nintendo to show off its new hardware's graphics too. The role-playing game was a hit when it launched on other consoles in 2011. Nintendo's previous consoles have offered role-playing games, but few of them have the depth and detailed gameplay that Skrim offers
Surprisingly, there are a three sports titles in the upcoming Nintendo Switch games line-up, too. NBA 2K18, FIFA 18 and Steep are all on the way. They are notable for a few big reasons. First, Nintendo hardware hasn't been powerful enough and hasn't sold well enough for EA and 2K Games to bring their popular sports franchise to its Nintendo gamers in a long time. Second, Nintendo Switch is the only way to get the console experience these games offer on the go. iPhone and Android versions of these titles focus on touch controls and quick matches instead of the detailed leagues and exhibitions these games offer.
Here are the 10 best 2017 Nintendo Switch games.
10 Best 2017 Nintendo Switch Games Coming
Sonic Forces
Yooka-LayLee
Stardew Valley
Super Mario Odyssey
The Elder Scrolls V Skyrim
FIFA 18
NBA 2K18
Steep
Pokken Tournament DX
Rocket League
Sonic Forces
Featuring three protagonists, Sonic Forces will offer platforming and an all-new story when it arrives on video game consoles – including the Nintendo Switch – in 2017.
We know that Sonic Forces lets gamers create their own characters. Players must base this character on one of seven different classes that come with their own advantages and abilities. Sonic Team calls these custom characters "Avatars," and there are hundreds of cosmetic items for Sonic Forces players to add some style to their creation.
You can skip the custom character mode and enjoy two generations of Sonic game play: 2.5D and 3D. The 2.5D mode offers the classic side-scrolling Sonic experience from your childhood. 3D Mode plays more like Sonic Unleashed. All game worlds and characters are three-dimensional, just like they would be in a modern game.