Galaxy S7 Android Oreo Update Rumors Heating Up
Samsung Galaxy S7 Android Oreo rumors are starting to pickup as we push closer to the release of the company's first Android 8.0 update.
Samsung still hasn't outlined its plans for Android 8.0 Oreo but rumors are starting to do the talking ahead of an official announcement.
The company's rumored to be working on several Android 8.0 Oreo updates as well as an Android Oreo beta program for the Galaxy S8 and Galaxy S8+. According to a Samsung Members community admin, the company is also working on a major update for the Galaxy S7.
In a widely shared post on the Samsung community forums, an admin claims the Galaxy S7 will get the Samsung Experience UI (formerly known as TouchWiz) in the future. The admin says the UI will be available in the "next update" for the Galaxy S7.
While the admin doesn't explicitly say "Android Oreo" it's safe to assume that Samsung and its carrier partners won't roll the UI out in a bug fix update.
The Galaxy S7 and Galaxy S7 Edge both started on Android Marshmallow with TouchWiz before Samsung rolled out Android 7.0 Nougat and a newer version of Samsung's UI. So while these comments don't serve as an official confirmation, they do make a lot of sense.
The admin also says Samsung plans to bring the Bixby voice assistant to more devices down the road though it's unclear if Android Oreo will be the upgrade that delivers it to the Galaxy S7 and Galaxy S7 Edge.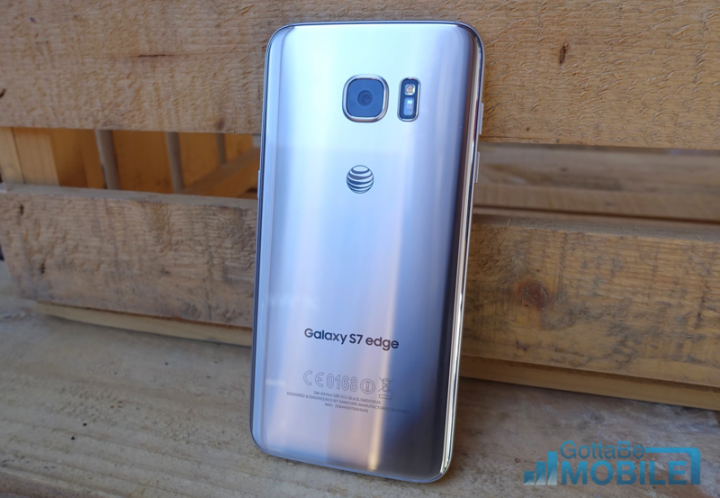 Samsung hasn't confirmed Galaxy S7 Android Oreo updates but Galaxy S7-branded devices will almost certainly will get the bump from Android Nougat.
The company typically provides Galaxy devices with two major operating systems and Android Nougat was the first major release for the Galaxy S7 and Galaxy S7 Edge.
And while the Samsung Galaxy Note 8, Galaxy S8 and Galaxy S8+ will probably be first in line for Android Oreo, we expect the Galaxy S7, Galaxy S7 Edge, and Galaxy S7 Active to follow closely behind.
It's also expected to upgrade the Galaxy A7 (2017), Galaxy A5 (2017), Galaxy A3 (2017), Galaxy J7 (2017), Galaxy J5 (2017), Galaxy Note 7 FE, and Galaxy Tab S3 with Android 8.0 Oreo.
Older devices, like the Galaxy Note 5 and Galaxy S6, could miss out on Android Oreo now that they've reached the two year mark. Devices older than two years might not get Android Oreo but Samsung and its partners should continue to support them with bug fixes and security patches for the foreseeable future.
Samsung Galaxy Android Oreo: 5 Things to Expect & 3 Things Not To
Expect a Samsung Galaxy Android Oreo Beta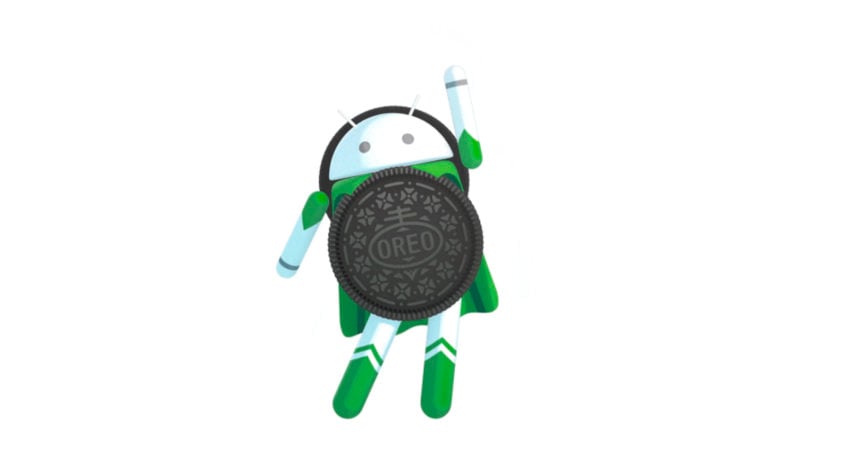 Unless it drastically shakes things up, we expect Samsung to release an Android Oreo beta for select Galaxy devices.
In late 2015, Samsung released an Galaxy S7 Nougat beta. The beta gave users a chance to try the features early, but more importantly, it helped Samsung squash bugs ahead of the software's release.
This wasn't the first time Samsung publicly tested new Android software. The company also ran an Android Marshmallow beta for the Galaxy S6, Galaxy S6 Edge, and Galaxy Note 5 back in 2015. The Galaxy Note 7 wasn't included in the Nougat beta because, well, it started blowing up.
Nothing is confirmed, but it looks like the company is prepping an Android Oreo beta for the Galaxy S8 and Galaxy S8+.
Look for the Galaxy S8, Galaxy S8+, and, perhaps, the new Galaxy Note 8 to take part. If you own an older device like the Galaxy S7 or a mid-range device , your chances of seeing a beta are much slimmer.

As an Amazon Associate I earn from qualifying purchases.