How to Redeem an Xbox Code on Xbox One & Xbox Live
There are two ways to get new games on your Xbox One. You can buy a game on disc and wait for it to appear in your mailbox, or you can buy an Xbox Code and redeem it on Xbox One and Xbox Live. Of the two, redeeming an Xbox Code is the easiest way to get a game.
Xbox Codes are great for a few reasons. First, with an Xbox Code, you don't need to supply Microsoft with your credit or debit card to buy a digital game or renew your Xbox Live Gold subscription. Instead, you head to the store and hand the clerk cash. You still get all the benefits of buying a game through the Xbox Store, like Xbox Play Anywhere. Xbox Codes are also the ideal way to gift a gamer credit to buy whatever game they want.
Read: How to Fix Stuck Xbox One Game Installs
Redeeming an Xbox Code is easy. Here's how to claim your digital game, downloadable content or store credit for Xbox One, Xbox 360 or Windows 10.
Redeem a Code on Your Console
If your Xbox One is nearby, use one of these two methods to redeem your Xbox Code. Make sure that you sign in on your console with your Xbox Live account. Look for your Gamertag in the top-left corner of your screen. Don't enter an Xbox Code on someone else's Gamertag. They will have the game or store credit applied to their account instead of yours if you do.
Read: How to Share Xbox One Games with Friends
Redeem a Xbox Code with Your Voice
If your Xbox One has a Kinect sensor or you play games with a chat headset, say "Hey Cortana, Use a Code." Your console will take you directly to the code redemption area. Unfortunately, the console no longer uses its camera to let you scan in a code.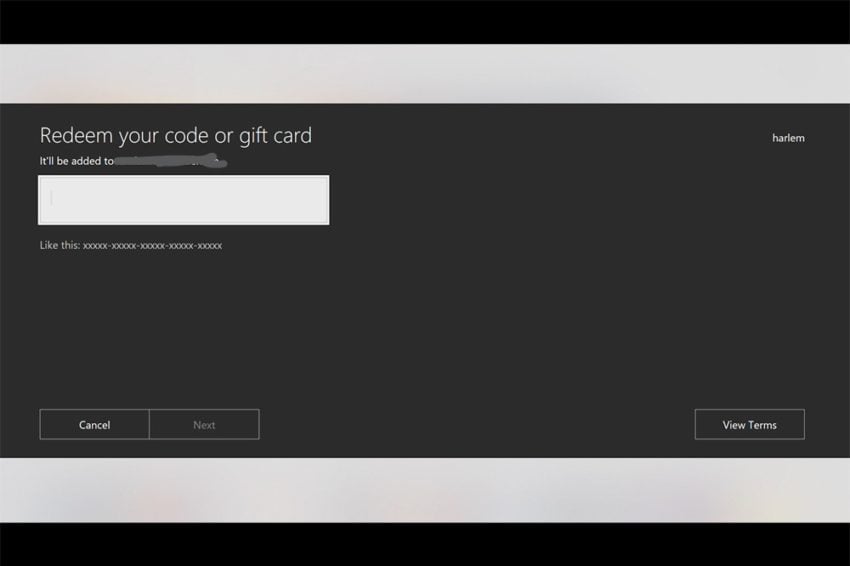 Redeem a Xbox Code with Your Controller
Once your console is on, check for your Gamertag in the top-left corner of your TV. If your Gamertag isn't there, sign in with your gamer tag.
Select Store at the top of your screen. It's the last option on the left.
Now select Use a Code. It is at the center of your television, just below the Xbox Store's deals for the week.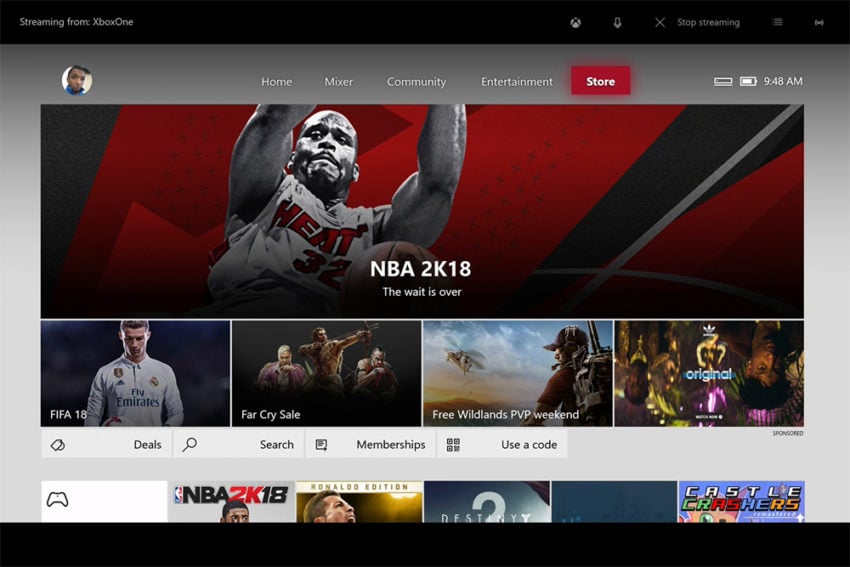 Carefully use your Xbox One controller to enter the letters and numbers of your Xbox Code. You can connect a USB keyboard or Xbox One ChatPad to your console for this, but you don't have to if you don't own one.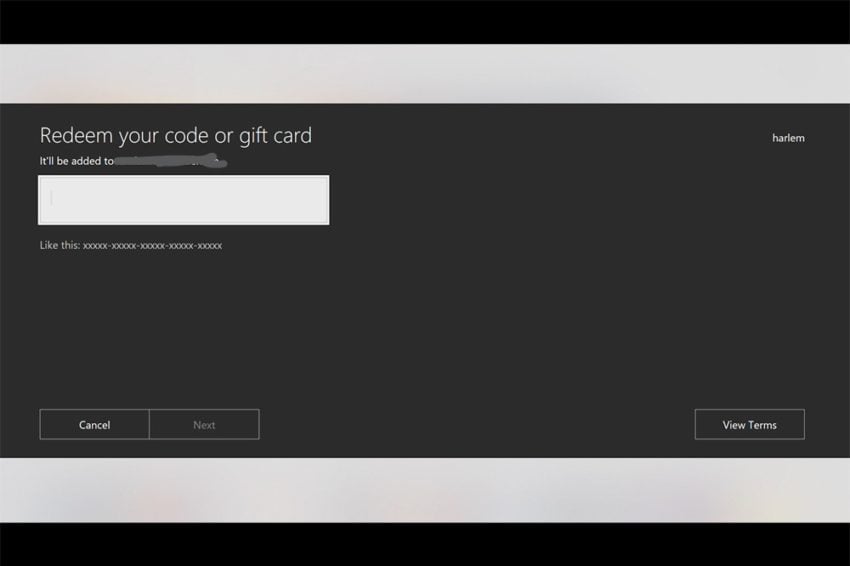 Hit "Next" after you've entered the complete code. Xbox Live will describe what the code is for and ask if you're sure you want to apply it to your account. Confirm your choice.
Redeem a Xbox Code Online
To redeem a code away from your Xbox One, go to a PC or smartphone that has internet access. Go to Xbox.com.
Click on the Sign In button in the top-right corner of your screen. Log in with the same Microsoft Account username and password that you use on your console.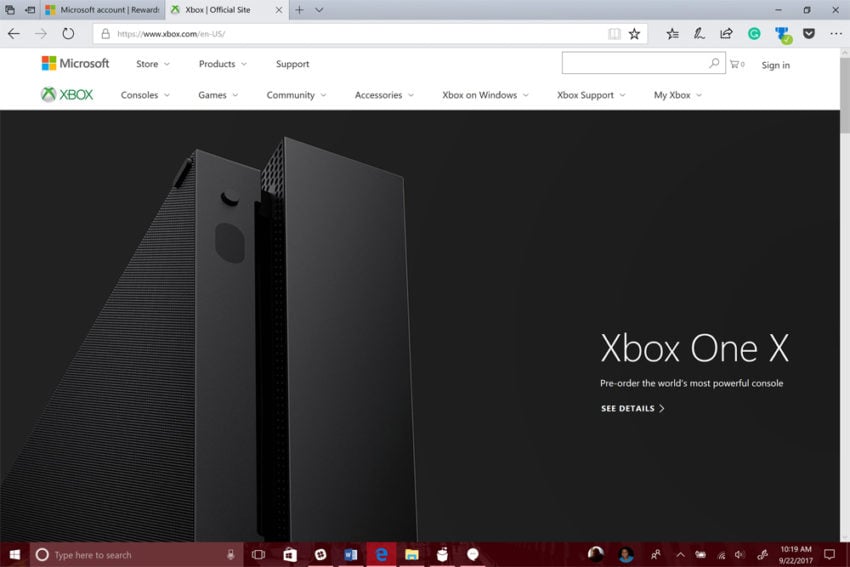 Now, hover your mouse over the account picture in the top-right corner of Xbox.com and click on Redeem Code.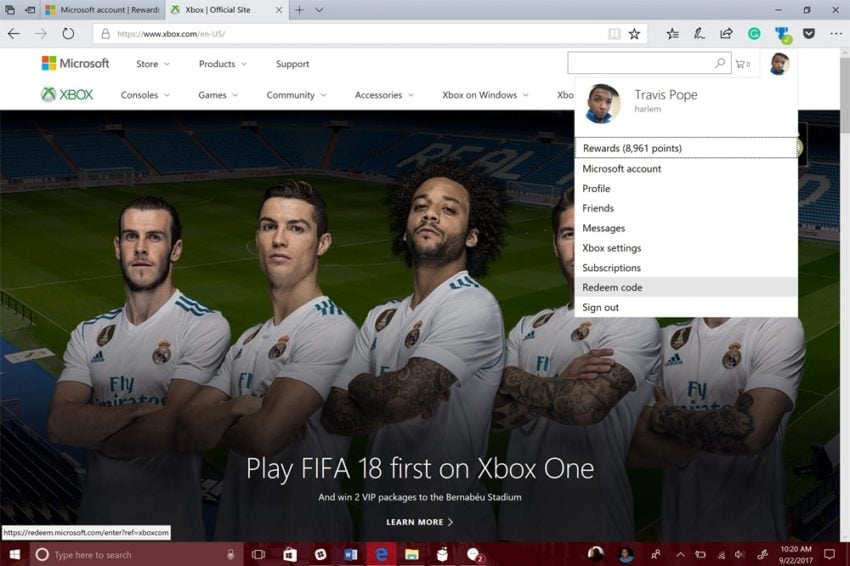 Enter your code. Again, Xbox Codes not case-sensitive so don't worry about the capitalization matching up. Before you confirm the code, be sure it is your account.
Redeem a Xbox Code in the Windows Store
Because the Xbox Store is also on Windows 10, you can redeem an Xbox Code there too. Just make sure your PC has an internet connection and that you're signed in using the same Microsoft Account you use on your console.
Go to the Start Menu and open the Store app.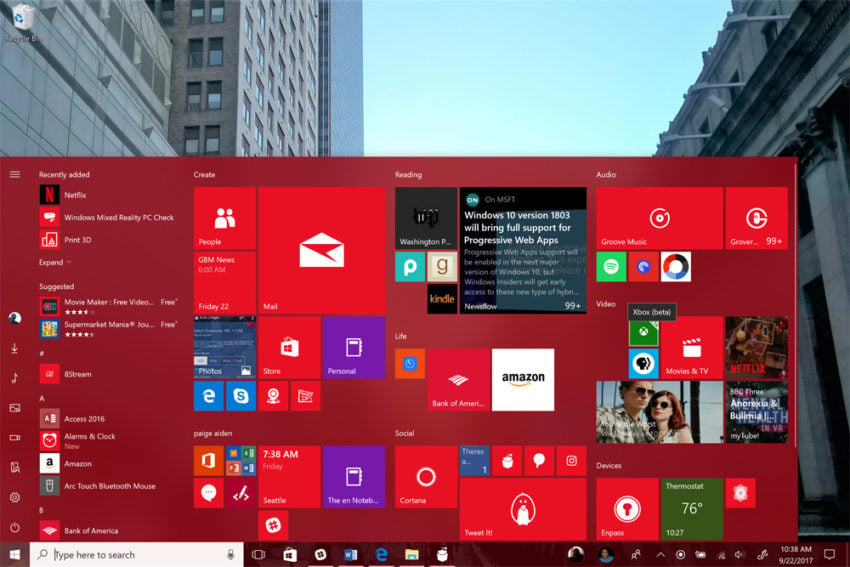 Inside the Store app, tap or click on the three dots along the right edge of your screen.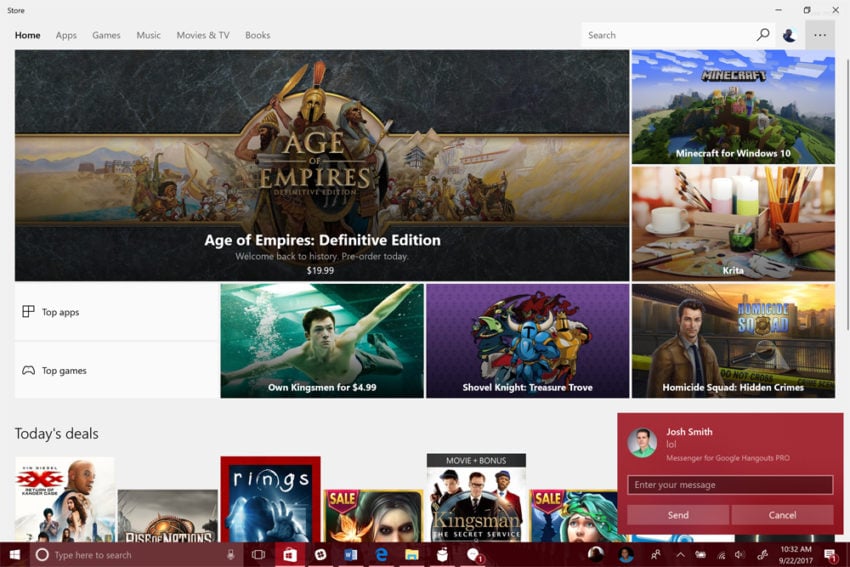 Now select Redeem a Code from the drop-down menu.
Redeem a Xbox Code in the Xbox App
Finally, you can redeem a code inside Microsoft's Xbox app. Start your Windows 10 PC and sign into the same Microsoft Account that you use on your Xbox One. The Xbox app has the Redeem a Code option in the same place as the Xbox app in the Google Play Store, so this method also works for Android smartphones
Read: Play Xbox Games on Windows 10: Everything You Need to Know
Click on the shopping bag icon on the right of your screen to open the Microsoft Store.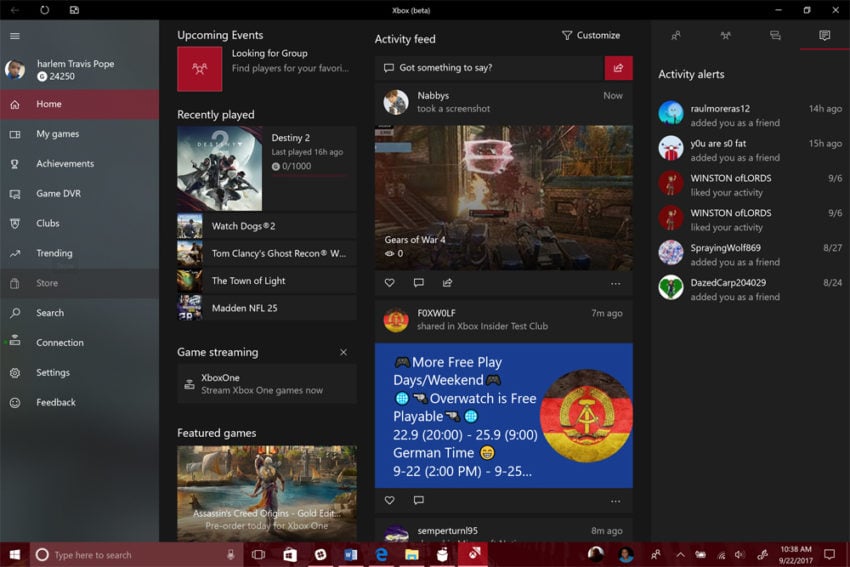 Once in the Microsoft Store, click on Redeem a Code. It's just below the slideshow showcasing the store's deals.
Type your code into the pop-up window and confirm that you'd like to apply the code to your Microsoft Account.
8 Best Free Xbox Games: January 2018
Warframe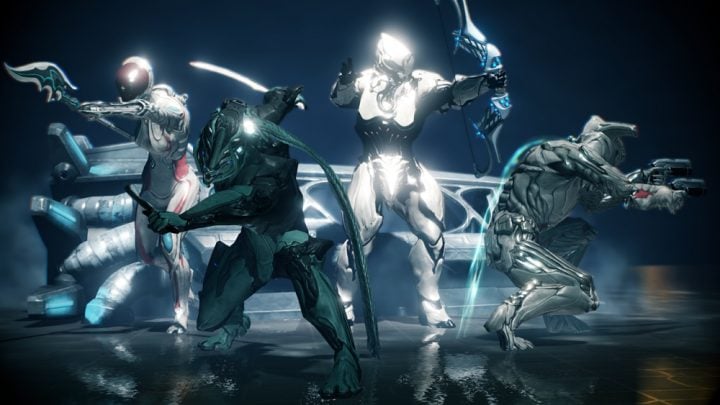 Many free-to-play games revolve around strategy or civilization building. Warframe is one of the free Xbox games that you can download now that doesn't. It's a third-person shooter.
The Tenno have just awoken after centuries of sleeping in stasis. Warframe takes its name from the suits that the Tenno use to do battle with the game's other races. There's the Greiner, who are clones of humans. The Corpus belong to a technology company with lots of robotic innovation at their disposal. Sentients consist of an alien race that's back to do battle.
Warframe features both player-vs-player combat and a single player experience.