New Apple Watch 4 Models Outed as Release Nears
The Apple Watch 4 is almost here as a Eurasian commission reveals Apple's plans to announce six new Apple Watch models in the near future.
It's another reason you shouldn't buy the Apple Watch Series 1, and adds to the reasons to wait for the Apple Watch 4.
While Apple is as secretive as can be, the company must submit products for approval to various regulatory agencies, and with that process we often learn about new models.
Consomac spots the filing for six new Apple Watch Series 4 models on the Eurasian Economic Commission (EEC), which specifically mentions watchOS 5.
The six new model numbers line up with the Apple Watch Series 4, or simply Apple Watch 4. This signals a speedy release and lines up with the likely announcement in early September and release date soon after alongside new iPhones.
This is two fewer models than the Apple Watch 3, which arrived with three cellular and one GPS only model, each in two sizes. Apple appears to be slimming down the release this year, but it could also be a sign of one more thing to come. Many of us prefer the aluminum Apple Watch to the steel models.
If Apple held back one new model, in two sizes, they may show it off on stage as a surprise and then release it later in the year. We've seen this with the first Apple Watch, with the iPhone X and with the HomePod.
There are many things the Apple Watch can do, and with a new model on the way we expect to see new features come with the new models.
The new Apple Watch series 4 is expected to maintain the 38mm and 42mm sizes, but to come with a larger screen with smaller bezels. Apple announced watchOS 5 in June, and it will ship with the new Apple Watch as well as to older most older models.
6 Reasons to Wait for the Apple Watch 4 & 4 Reasons Not To
Wait for an Apple Event That's Happening Soon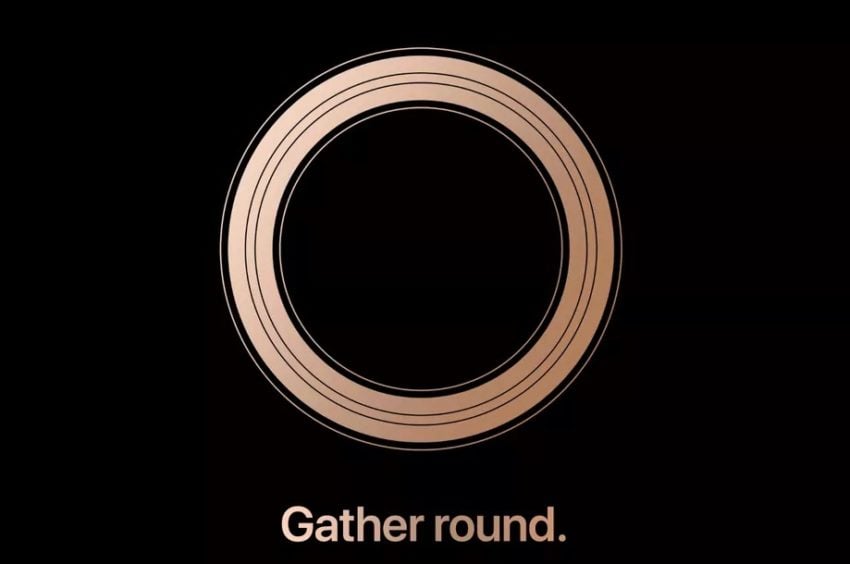 We've learned that Apple submitted six new Apple Watch 4 models for approval to the Eurasian Economic Commission, which is something that only happens when the company is nearly ready to announce and release.
The Apple Event is September 12th, which is when we expect to see Apple announce the new Apple Watch. This is two weeks away, and it's definitely worth waiting for at this point.
If you are considering buying an Apple Watch at all, you should wait until the event takes place so you know what you are getting. This will allow you to buy the newest model, or buy the older model knowing what you are passing up.

As an Amazon Associate I earn from qualifying purchases.