New Galaxy S8 Android Nougat Update Rolling Out
Samsung's finally pushing out its October security update to the Galaxy S8 and Galaxy S8+.
Earlier this month, Samsung confirmed plans to deliver an October security update to Galaxy devices. The company rolled the update out to Galaxy S7 and Galaxy A5 users, but now it's finally rolling out to the company's flagship models.
New Galaxy S8 Android Nougat updates are reportedly rolling out to users in the Netherlands. The release is limited to this region at the moment, but we expect it to spread to other regions and Galaxy S8 models in the near future.
This new Galaxy S8 Nougat update is a big one, 480MB, and it delivers a long list of security patches and bug fixes to Galaxy S8 users.
Samsung's version of the October security patch comes with fixes for 215 Common Vulnerabilities and Exposures (CVE's) in Android and six patches for potential exploits found inside Samsung's own software.
In addition to security patches, these Galaxy S8 Android Nougat updates deliver stability improvements for their launcher as well as DeX mode.
The update looks like it's based on Android 7.0 Nougat, not Android 7.1.1 Nougat, which means the Galaxy S8 and Galaxy S8+ will likely stay on Android 7.0 until they receive Samsung's version of Android 8.0 Oreo.
This update will likely be one of the last Android Nougat releases for the Galaxy S8 and Galaxy S8+. Samsung is currently working on Android 8.0 Oreo behind the scenes and the Galaxy S8 flagships will likely be first in line to the new operating system. They could also be in line for an Android 8.0 beta.
Samsung is reportedly planning a Galaxy S8 Android 8.0 beta which would give Galaxy S8 users a chance to test the software's features, and performance, ahead of its official release date.
The Galaxy S8 and Galaxy S8+ won't be the only ones getting the bump from Android Nougat to Android Oreo.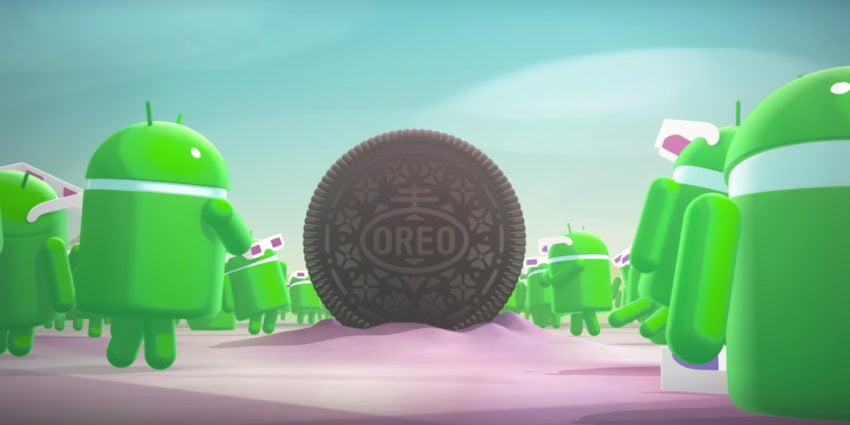 Samsung's also expected to deliver Android Oreo to the Galaxy Note 8, Galaxy A7 (2017), Galaxy A5 (2017), Galaxy A3 (2017), Galaxy J7 (2017), Galaxy J5 (2017), Galaxy Note 7 FE, and Galaxy Tab S3.
Devices that fall outside of the two year range, like the Galaxy S6 and Galaxy Note 5, are in danger of missing the upgrade to Android 8.0.
Samsung typically keeps devices upgraded with major software updates for two years before dropping support.
For now, Samsung is still focused on delivering bug fixes to Android Nougat users and Android 7.1.1 Nougat updates to those lingering on Android Marshmallow.
The company recently started rolling out Android 7.1.1 Nougat the firmware is rolling out to devices in the United States and around the world.
Samsung Galaxy Android Oreo: 5 Things to Expect & 3 Things Not To
Expect a Samsung Galaxy Android Oreo Beta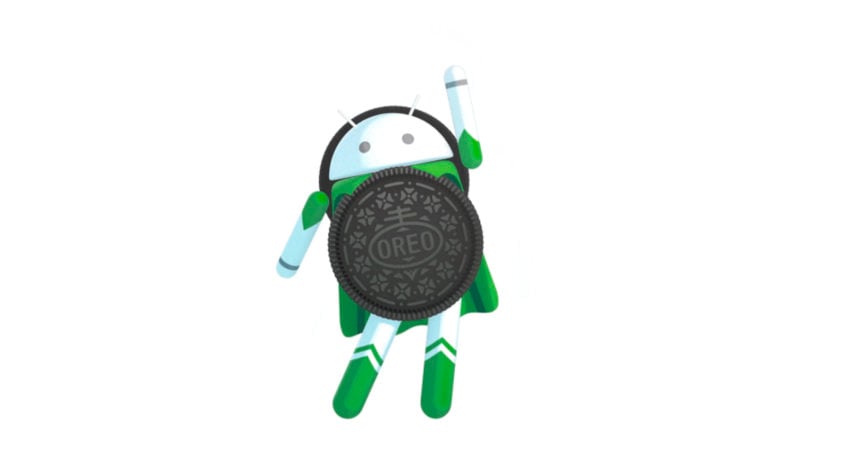 Unless it drastically shakes things up, we expect Samsung to release an Android Oreo beta for select Galaxy devices.
In late 2015, Samsung released an Galaxy S7 Nougat beta. The beta gave users a chance to try the features early, but more importantly, it helped Samsung squash bugs ahead of the software's release.
This wasn't the first time Samsung publicly tested new Android software. The company also ran an Android Marshmallow beta for the Galaxy S6, Galaxy S6 Edge, and Galaxy Note 5 back in 2015. The Galaxy Note 7 wasn't included in the Nougat beta because, well, it started blowing up.
Nothing is confirmed, but it looks like the company is prepping an Android Oreo beta for the Galaxy S8 and Galaxy S8+.
Look for the Galaxy S8, Galaxy S8+, and, perhaps, the new Galaxy Note 8 to take part. If you own an older device like the Galaxy S7 or a mid-range device , your chances of seeing a beta are much slimmer.

As an Amazon Associate I earn from qualifying purchases.