7 Reasons to Wait for the LG G9 & 4 Reasons Not to
Wait For an In-Screen Fingerprint Scanner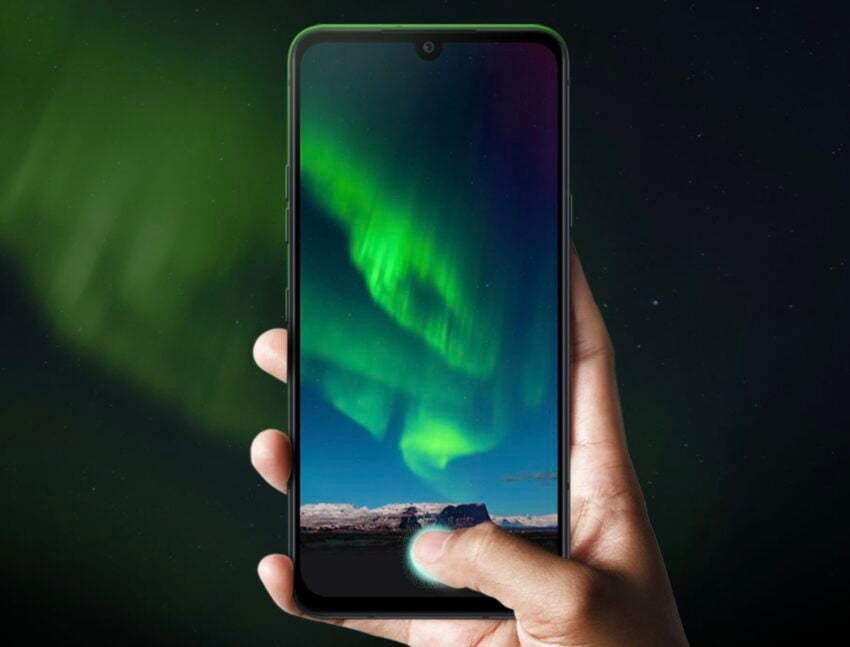 While some people probably loved the old school fingerprint scanner on the back of the LG G8, most devices have ditched that design. And while LG tried to offer a new dual front camera system for FaceID, it didn't work all that great.
And if the newest photos we're seeing are correct, the LG G9 will ditch both of those things. There's no rear fingerprint scanner and no dual camera setup in the screen for face unlock.
Basically, this means they're finally coming around to the latest technology and will pack the fingerprint scanner inside the screen, underneath it. We've seen this on the Galaxy S10, OnePlus phones and several other high-end devices. We're not sure if it'll be an optical camera sensor like OnePlus, or an ultrasonic sensor from Qualcomm like the Galaxy S10 offers.
Honestly, they both have drawbacks, but with the new Qualcomm Snapdragon 865 offering the entire bottom of the screen as a fingerprint sensor area, we believe LG will use that new technology to deliver a truly excellent and secure experience on the LG G9.