5 Things to Know About the Samsung Galaxy Android Q Beta
The Android Q beta is available for several popular devices, but owners of Samsung's Galaxy smartphones and tablets are out of luck. With questions about a potential Samsung Galaxy Android Q beta starting to popup, we want to take you through what you need to know right now.
Earlier this year, Google confirmed the next version of Android dubbed Android Q. The company then released an Android Q beta for the Pixel, Pixel XL, Pixel 2, Pixel 2 XL, Pixel 3, and Pixel 3 XL.
At Google I/O, the company went into more detail about Android Q, also known as Android 10, outlining some of the features coming with the new operating system later this year.
Google also confirmed some new Android Q beta details including a new batch of devices that are now part of the early beta program.
Unsurprisingly, Samsung Galaxy phones and tablets aren't part of this beta program which means the first Galaxy Android Q beta update is probably several months away.
With that in mind, here's a look at what you need to know about the Android Q beta if you own a Samsung Galaxy smartphone or slate.
Android Q Beta
Google's Android Q beta program includes 23 devices right now.
The list includes the Pixel, Pixel XL, Pixel 2, Pixel 2 XL, Pixel 3, and Pixel 3 XL which got the first Android Q beta all the way back in March. Google's also added the Pixel 3a and Pixel 3a XL to the list.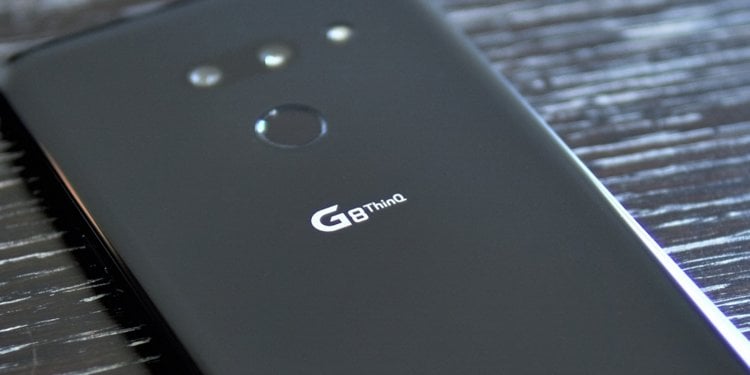 In addition to Pixel devices, Google's included phones from Asus, Essential, Huawei, LG, Nokia, OnePlus, Oppo, Realme, Sony, Tecno, Vivio, and Xiaomi. Here's the full list of devices compatible with the early Android Q beta:
Asus Zenfone 5z
Essential PH-1
Nokia 8.1
Huawei Mate 20 Pro
LG G8
OnePlus 6T
Oppo Reno
Realme 3 Pro
Sony Xperia XZ3
Tecno Spark 3 Pro
Vivo X27
Vivo NEX S
Vivo NEX A
Xiaomi Mi 9
Xiaomi Mi MIX 3 5G
It's unclear if Google will add more devices to the Android Q beta as time goes on or if it will stick with these devices for the long haul.
At this point, we don't expect Samsung to join the early beta program. Instead, the company will likely launch its own Galaxy Beta Program sometime after the official launch.
Android Q Release Date
Google's Android Q beta testing will go on for a few more weeks at least.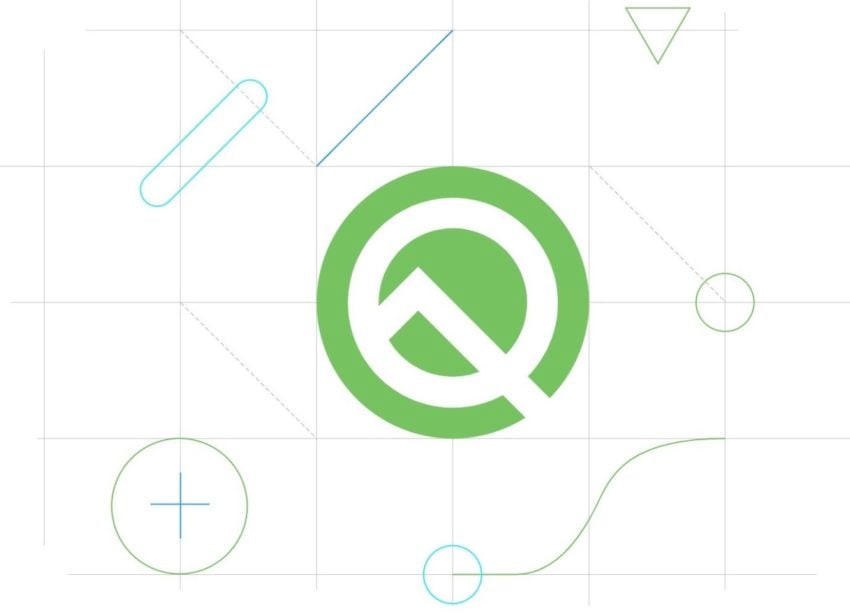 The company will release one more Android Q beta (Android Q beta 6) culminating with an official release sometime in Q3. The third quarter stretches from July 1st to September 30th.
Last year, Google released the final Android P beta on July 25th with the official release coming just a few days later on August 6th.
The Pixel line and devices taking part in the early beta program were the first devices to get the official version of Android Pie.
Samsung Galaxy Android Q Beta Devices
Now that we've got that basic information out-of-the-way, here are a few things you should know about Samsung's plans for the Galaxy Android Q beta.
Samsung used to keep betas exclusive to the current Galaxy S flagship. In 2016, the Android Nougat beta was limited to the Galaxy S7 and Galaxy S7 Edge. In 2017, Samsung limited the Android Oreo beta to the Galaxy S8 and Galaxy S8+.
With Android Pie, it did things differently and included former flagships and mid-range devices in the Android 9.0/One UI beta program.
The company started with the Galaxy S9 and Galaxy S9+, but the Android Pie beta expanded to include the Galaxy Note 9, Galaxy S8, Galaxy Note 8, and the Galaxy A series.
We don't know how Samsung will handle the Android Q exactly, but you can expect a beta for the company's Galaxy S10 and Galaxy S10+ at the very least.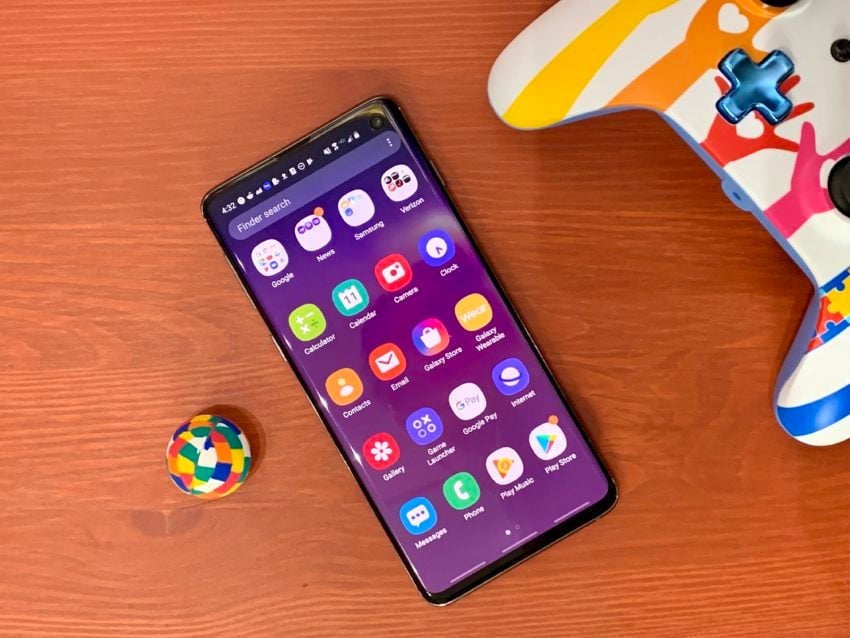 We could also see an Android Q beta for the Galaxy S10e, Galaxy S10 5G, Galaxy Note 10, and older devices like the Galaxy S9, Galaxy S9+, and Galaxy Note 9.
Samsung typically stops releasing major updates after devices hit the two-year mark so popular devices like the Galaxy S8 and Galaxy Note 8 might not get an Android Q beta or an official upgrade to Android Q.
It's also worth noting that Samsung's Android betas are typically limited to select regions. Countries like the United States are always on the list, but smaller markets are typically left out of the process.
Samsung Galaxy Android Q Beta Release Date
While there's hope for a faster Android Q beta, there's a good chance Galaxy users will have to wait until October for the first Android Q beta.
Last year, Samsung pushed its first Android Pie beta in October, several weeks after Google released the official version of Android 9.0.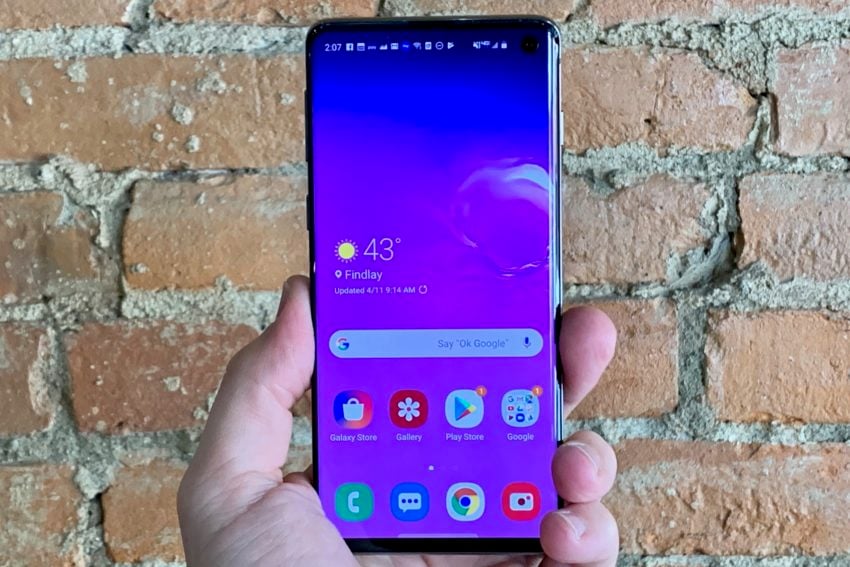 The company then opened up the Android Pie beta to Galaxy Note 9 users in November. Betas for the Galaxy S8, Galaxy Note 8, and Galaxy A series followed in early 2019.
Bottom line, the first Galaxy Android Q beta probably will touch down sometime after Google releases the official version of Android Q in Q3.
Android Q Beta Features
We haven't heard anything about the features Samsung plans to bring to Galaxy devices with Android Q, but you can expect the company to bring many of the features currently being tested in the Android Q beta. These include:
Improved Privacy Protection & Controls
Privacy Manager
Expanded Location Controls
Multi-Tasking Bubbles
Support for Foldable Displays
Sharing Shortcuts
Smart Reply, Suggested Actions
Live Caption
Settings Panels
Gestural Navigation
Theme Controls
Focus Mode
Notification Assistant
Improved Peer-to-Peer and Internet Connectivity
Wi-Fi Performance Mode
Dynamic Depth Formats for Photos
New Audio and Video Codecs
Native MIDI APIs
Improved Vulkan Graphics & Neural Network APIs
You can read more about all of these changes in our Android Q beta walkthrough.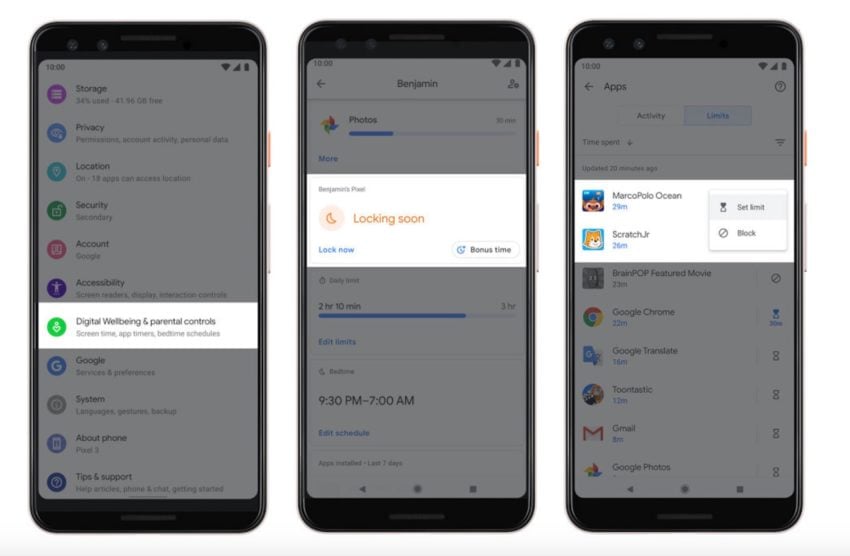 One Android Q feature that probably won't be included in Samsung's version of the update? Dark Mode. The company brought its own Dark Mode to Galaxy devices in its Android Pie/One UI update.
Samsung is still in the midst of rolling out Android Pie so it'll probably be awhile before we get a firm read on the company's Android Q feature list.
4 Reasons Not to Install Galaxy S8 Pie & 12 Reasons You Should
Install Android Pie for Better Security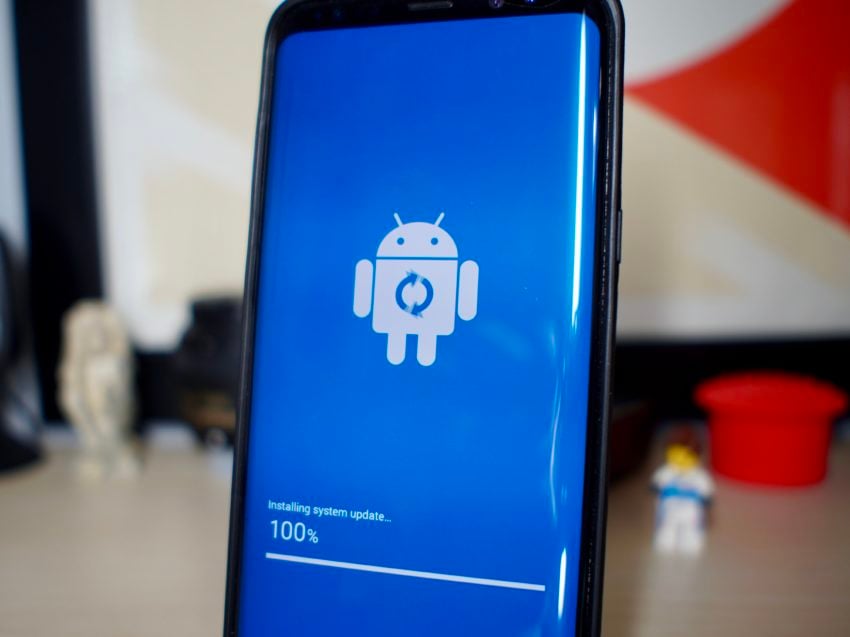 If you store sensitive data on your device and/or want to protect yourself from potential harm, you'll want to download your Android Pie update soon after it arrives for your phone.
Samsung continues to roll out monthly security updates to the Galaxy S8, Galaxy S8+, and Galaxy S8 Active and the Android Pie update brings the latest batch of security patches from Samsung itself and Google.
If you're interested in the contents of Samsung's recent security updates, you can read more about the changes on the company's website.
Android Pie also comes with some security enhancements aimed at protecting you and your data. One of these features is called Lockdown Mode.
With Lockdown Mode enabled you can quickly disable Smart Lock, biometrics unlock, and notifications on the lock screen so that other users can't get into your phone.
Once you get Android Pie on board, you'll find the Lockdown Mode toggle in your Settings.

This article may contain affiliate links. Click here for more details.