September Android 8.0 Oreo Update Rolling Out
Google's finally pushed its September Android 8.0 Oreo build live for the Nexus 5X, Nexus 6P, Pixel, Pixel XL, and Pixel C. The company's also pushed a new Android 7.1.1 update to the Nexus 6 and Nexus 9.
Earlier this month, Google confirmed plans to release a September security patch for select Nexus and Pixel devices. The company outlined the patches on board the update but failed to release factory images and full OTA images.
Yesterday, the company started rolling out a new Android 8.0 Oreo build disguised as an Android Nougat update though it appears to have released the correct files today.
The company's finally posted its September Android 8.0 Oreo update for the devices running its brand new operating system. Nexus and Pixel users can now manually install the update ahead of the Over-the-Air (OTA) release.
Nexus and Pixel users who chose not manually install the September security update can simply wait for the download prompt to appear.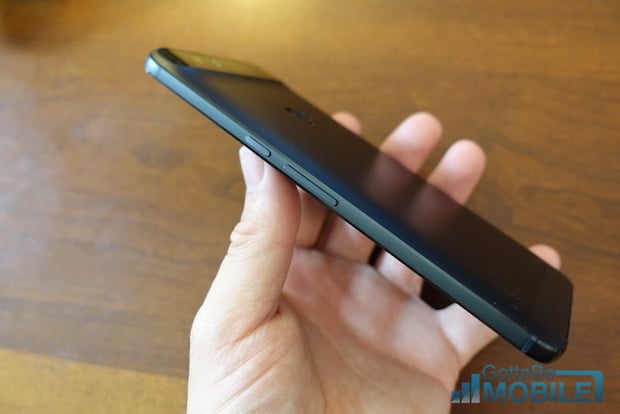 We haven't received a prompt on our Nexus 5X yet and it could take a few days for this new build to roll out to all Nexus, Pixel, Pixel XL, and Nexus 6P users running Android Oreo.
Nexus 5X and Nexus 6P users currently running Android Nougat will likely get the patches from the September update bundled in with Android 8.0 Oreo.
After a bit of a delay, carriers finally appear to be pushing out Android 8.0 Oreo to Nexus devices. Two carriers recently confirmed their roll outs and we should see most Nexus Android Oreo updates roll out before the end of the month. Impatient Nexus 6P and Nexus 5X users can sideload the software right now ahead of the OTA.
Google's also released new Android 7.1.1 Nougat builds for the Nexus 9 and Nexus 6. Neither device will receive Android 8.0 Oreo.
The Nexus 6P, Nexus 5X, Pixel XL, and Pixel might not be on Android 8.0 Oreo for long. Google is reportedly cooking up an Android 8.1 Oreo update and it could roll out for select Nexus and Pixel devices in October.
Google isn't talking about its Android 8.1 Oreo update just yet but references have been spotted in a recent Google app beta.
If the company uses the pattern it used last year we could see Android 8.1 Oreo arrive alongside the rumored Pixel 2 next month. Google introduced its Android 7.1 Nougat with the Pixel and Pixel XL last October.
Google hasn't sent out media invites but a Pixel 2 announcement is currently rumored for early October. The device is rumored to include several new upgrades and the two devices will almost certainly run the latest version of Android 8.0 Oreo be it Android 8.1 or the latest security release.
With Android Oreo problems starting to mount, many Nexus and Pixel users are hopeful for a massive bug fix update soon. Fortunately, it looks like help is on the way.
4 Reasons Not to Install Nexus 5X Android Oreo & 5 Reasons You Should
Install Android Oreo for the New Emojis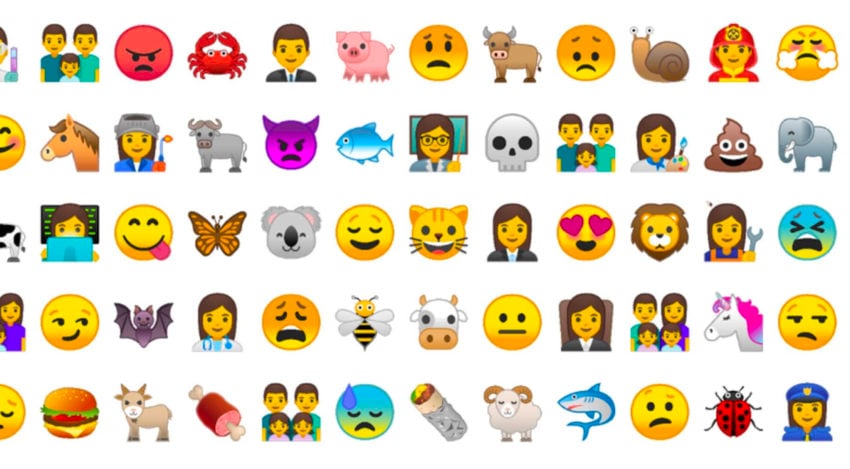 One of the best reasons to install the Nexus 5X Android Oreo update right away is for the new, redesigned emoji characters. If you love sending out emojis to friends and family, you're probably going to love the changes in Android 8.0.
Android 8.0 Oreo delivers over 60 new emoji characters for your device's keyboard. New emoji characters include a dinosaur, an exploding head, a wizard, and a fairy.
On top of that, just about every emoji character has been redrawn and improved. Yes, those yellow blobs are finally gone and in their place is an experience that's similar (design-wise) to the one found in Apple's iOS for iPhone and iPad.
It's a huge improvement from the emojis found in Android Nougat and it's a great reason to make the move up to Oreo in the near future.

As an Amazon Associate I earn from qualifying purchases.