65 Exciting Things You Can Do With the Apple Watch
Control Your Smart Home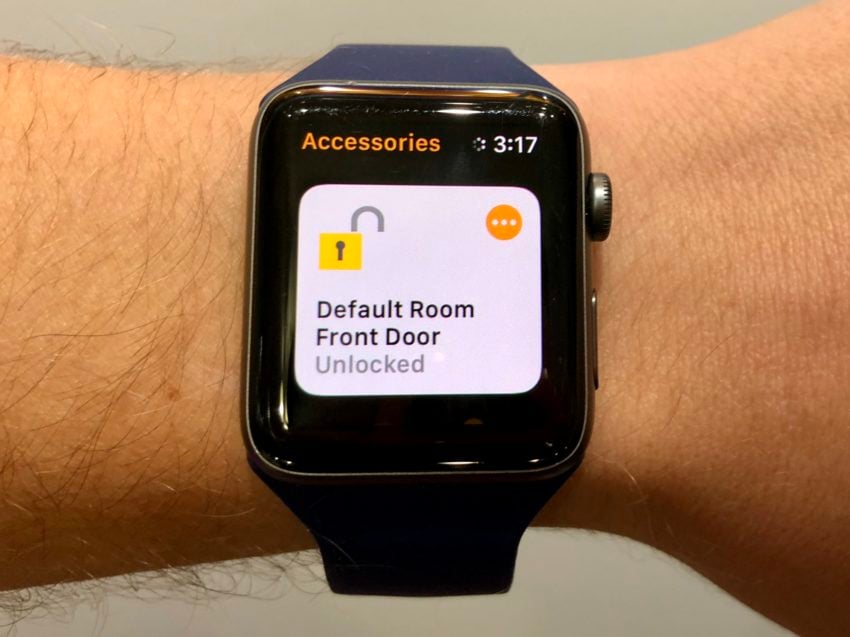 You can use the Apple Home app, Siri and other apps on your Apple Watch to control your smart home. The extent will depend on what apps and services you have and the accessories you have installed in your house.
With HomeKit compatible items you can lock or unlock your front door, turn lights on or off and much more. You can even turn on outlets if you have compatible outlets installed in your home.
The sky is really the limit. We like that the Home app allows you to choose specific series of actions that you can program in and that you can then toggle as a group instead of hunting for several options individually. You can also use Siri to control your smart home on your Apple Watch.