65 Exciting Things You Can Do With the Apple Watch
Track Skiing and Snowboarding with the Apple Watch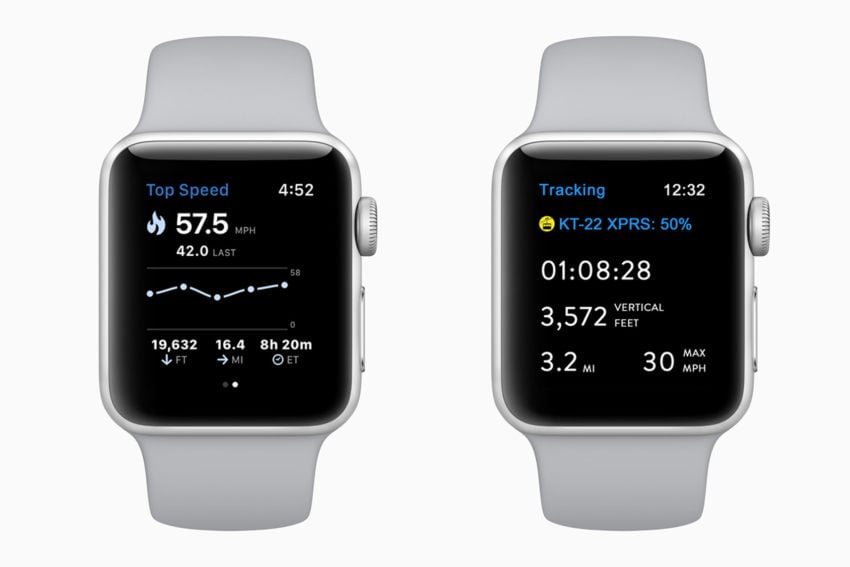 The Apple Watch can track skiing and snowboarding activity.
With the Apple Watch Series you can see stats and even find your friends on the slopes. The watch can track;

Total vertical descent and horizontal distance
Number of runs
Average and maximum speeds
Total time spent
Calories burned
You'll want to get the snow, Slopes, Squaw Alpine, Snocru and Ski Tracks apps to start tracking this info on your Apple Watch. This will add activity to your Activity Rings and to the Health app.