65 Exciting Things You Can Do With the Apple Watch
Order a Pizza on Your Apple Watch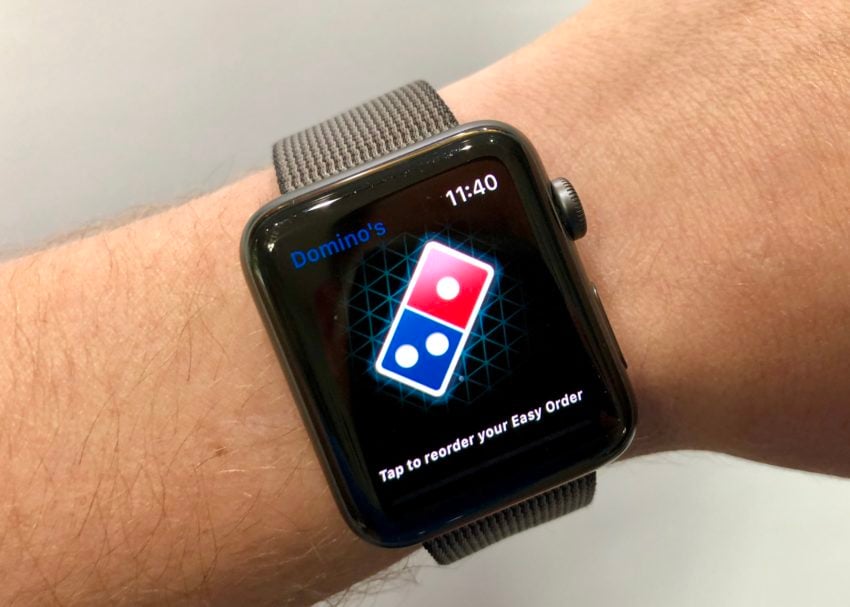 The Apple Watch can even order you a pizza. If your pizza place has an iPhone app and an Apple Watch app you can use the watch to order your favorite pizza.
Most of the apps allow you to re-order a favorite order that you've saved, so there is no customizing and picking around with options on your wrist. It's great for repeat orders that you want to go back to.
I use this with the Domino's app, to order a favorite. I love that I can also use the pizza tracker to see where my pizza is on it's way to me. You can order pizza's with other apps and services, so look on your watch if you prefer another pizza company.
This is free to install, but of course you will need to pay for the pizza. If you have special requests or need to make some major changes, grab your iPhone.