Business Chat in Messages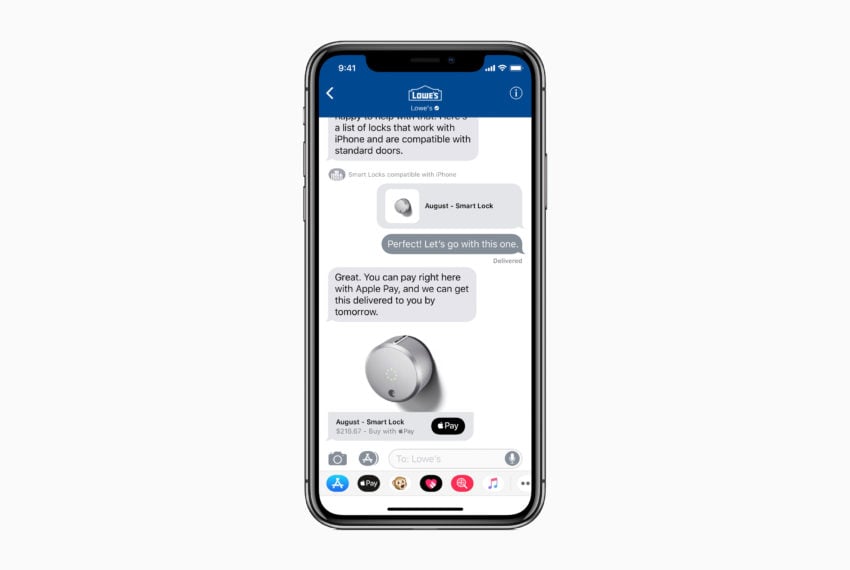 Instead of taking to Twitter for customer service, you may soon be able to go straight to messages to text message a business for help with making a purchase or getting customer support. iOS 11.3 adds Business Chat to Messages with Lowes, Discover, Hilton and Wells Fargo on board for testing the service in beta.
With this tool you can chat with a service rep through Messages just like you would do with a friend. With it you can find help, schedule an appointment or buy something with Apple Pay. This tool doesn't share your contact information with the company, and you can stop chatting at any time.
It sounds perfect for people who hate calling up a store to ask questions or schedule a service appointment. Expect other retailers to join in the Spring.